Tag: LLC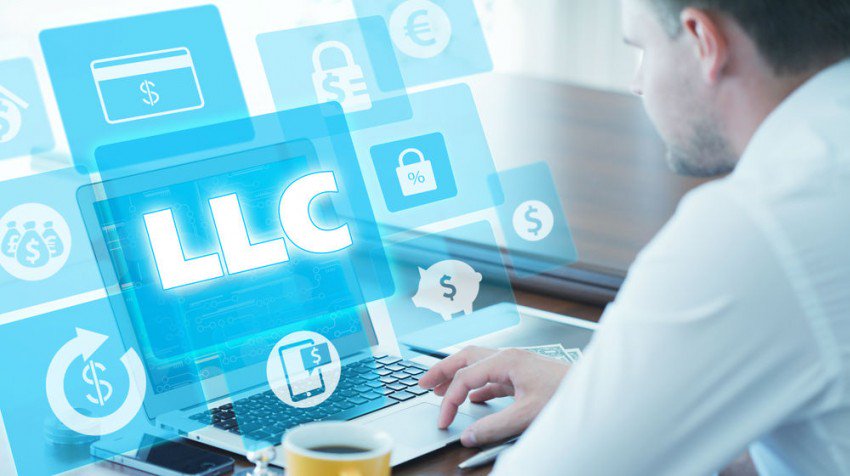 Is a single member LLC required to have an EIN?
March 8, 2018
Not always. Even so, an EIN is often required and usually a good idea. A federal employer identification number (also known as an EIN or FEIN) is a nine-digit tax ID assigned to a business entity by the IRS.  The easiest and quickest way to obtain an EIN is via the IRS website. When business entities file […]
Read more >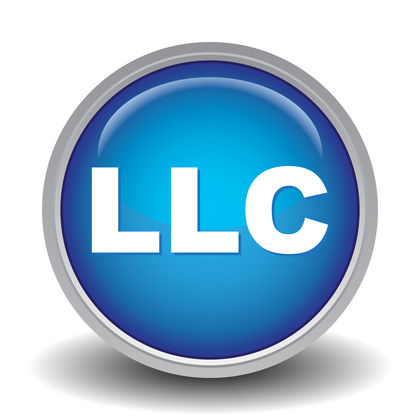 What does it mean to be a managing member of an LLC?
February 22, 2018
As the name indicates, the managing member is the manager of a member-managed LLC. Please note that the organizational and management structure of limited liability companies (LLCs) varies greatly.  Some LLCs are single-member (i.e., only one owner) and some are multi-member entities.  There are LLCs which are member managed, some which are manager-managed and then […]
Read more >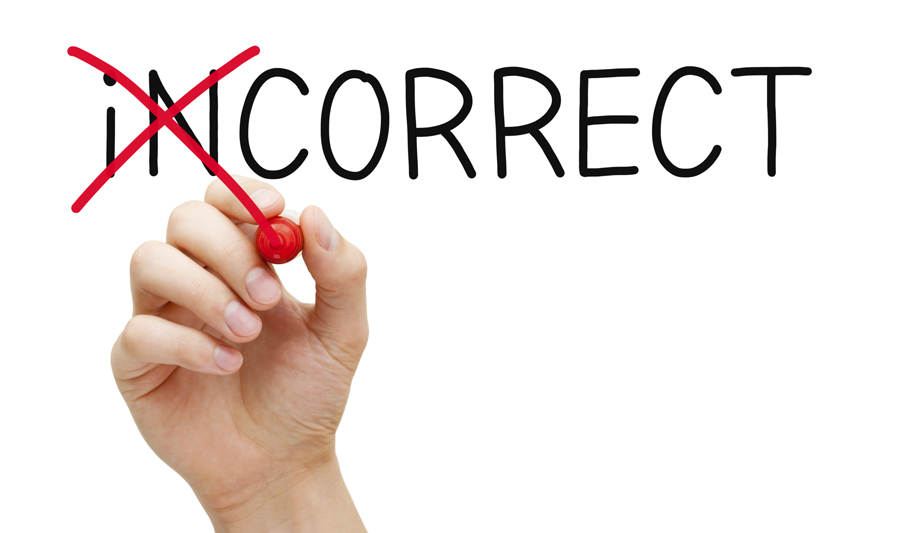 Common Mistakes Made by Business Owners
February 9, 2018
"Only a fool learns from his own mistakes. The wise man learns from the mistakes of others." ― Otto von Bismarck During my time working as a business law attorney, I have marveled at the wisdom, creativity, and brilliance of many of my business owner clients.  There have also been occasions when I have witnessed […]
Read more >