Category - Utah News
Qualtrics, the 8 billion dollar startup?
November 16, 2018
SAP to buy startup Qualtrics for $8 billion.  That is global news and something that has almost rattled the Silicon Slopes here in Utah.  Let's focus on the headline mentioning that German tech giant SAP is paying $8 billion (yes, that's billion with a "B") for a "startup" company.  Doesn't that seem like something of […]
Read more >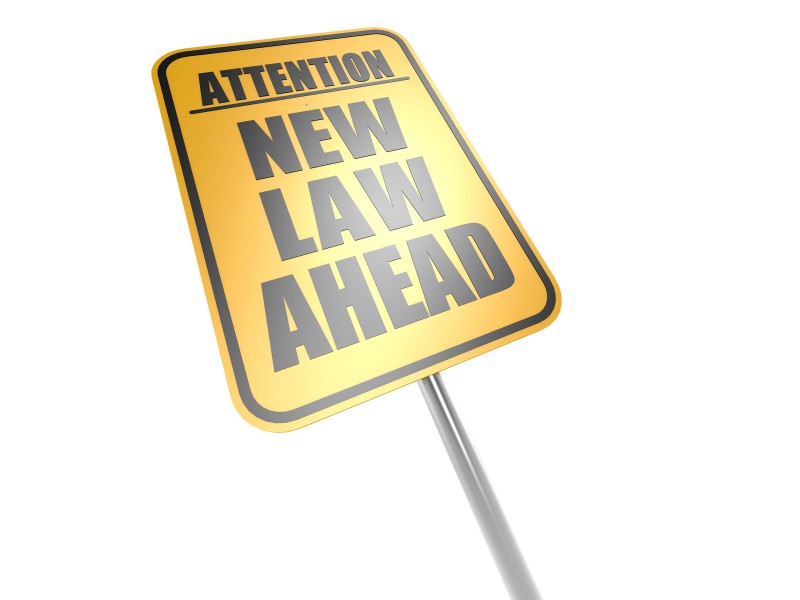 The Special Needs Fairness Act is a welcomed change!
December 12, 2016
Before this new law, there was a mistaken legal presumption law that disabled persons always lacked mental capacity to manage their own affairs. While this is true in some cases, it is certainly not true in all situations. This new law is an excellent change in favor of the rights of disabled individuals. The US […]
Read more >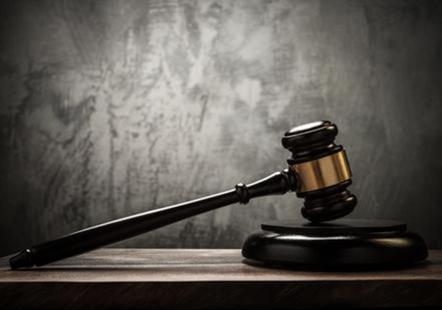 Orem man indicted on Ponzi scheme allegations–Utah News
May 4, 2016
This is just the latest in a continuing pattern of such investor scams here in Utah. Why do these seem to be so common here? First, let me clarify that Utah is not by any means the only place Ponzi and other investor schemes happen. Of course that is not the case. The sad truth […]
Read more >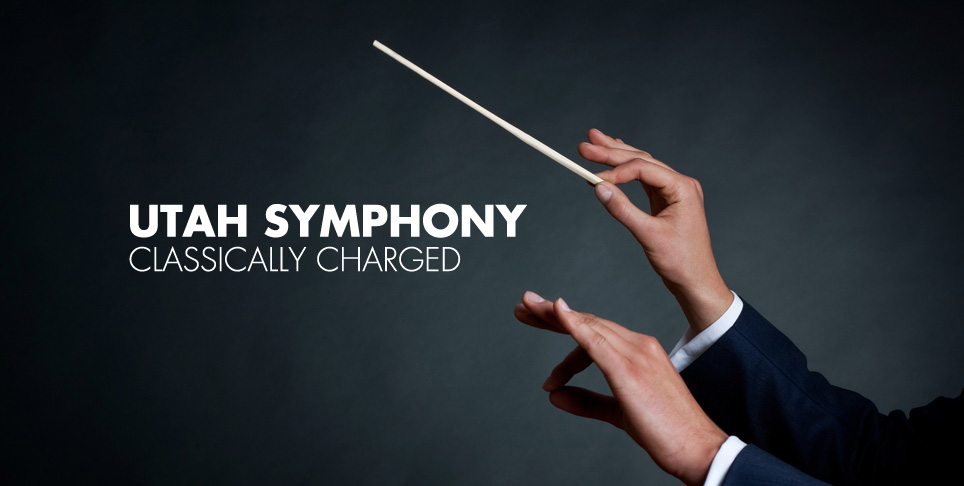 Utah Symphony performs and Carneige Hall in New York
May 2, 2016
The members of the Utah Symphony, along with Governor Gary Herbert, Spence Eccles and several other prominent Utah residents were in New York last week, mostly for the purpose of attending the performance of the Utah Symphony at the famed Carnegie Hall. We are huge fans of the Utah Symphony and are proud to have […]
Read more >