Category - Living Trust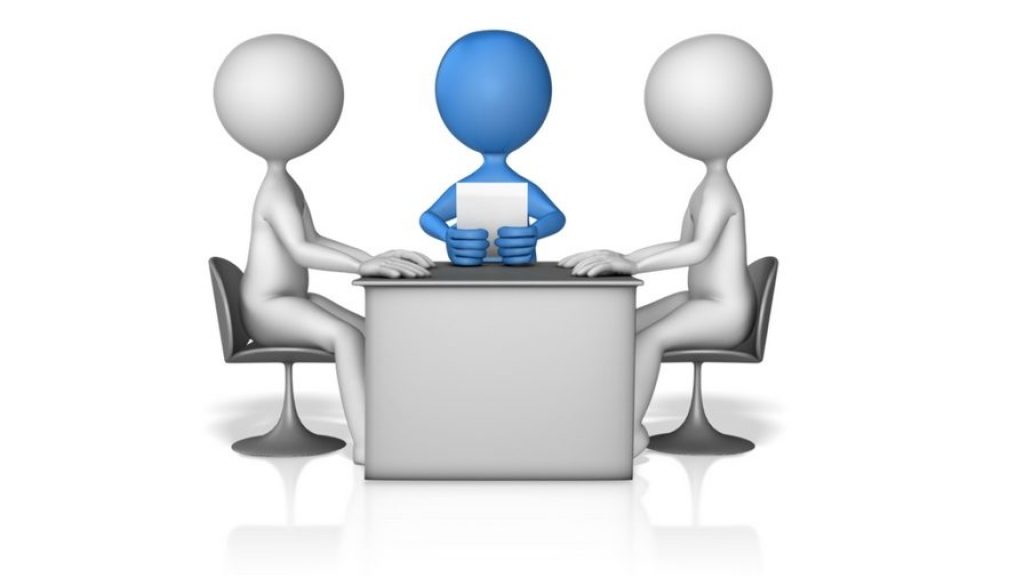 Utah Law Can Prevent Trust Litigation
March 6, 2018
One of the main reasons people choose to use a trust for their estate planning is the desire to avoid probate (i.e., court proceedings) and thereby preserve privacy.  In the normal course, there is nothing that prevents trust litigation.  Happily, Utah has a law designed to do just that. Let's first review the fact that […]
Read more >
What is a living trust and why should you care?
February 16, 2018
This is a common question dealt with nicely by a Huffington Post article by Carrie Schwab-Pomerantz, CFP. Among the items covered by this helpful online article are the following: basic estate planning starts with a Will, which covers the appointing of a guardian for minor children and provides a very basic framework for asset distribution upon […]
Read more >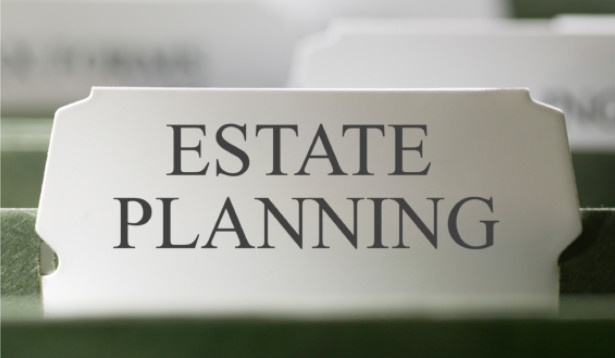 Is it better to have a will or a trust in Utah?
October 5, 2017
That is a good question, but perhaps not the right question. What is good for one person may not be the best solution for another person. Let's briefly compare the use of Wills and Revocable Living Trusts in Utah. Last Will and Testament A Will, sometimes known as a Last Will and Testament, sometimes referred […]
Read more >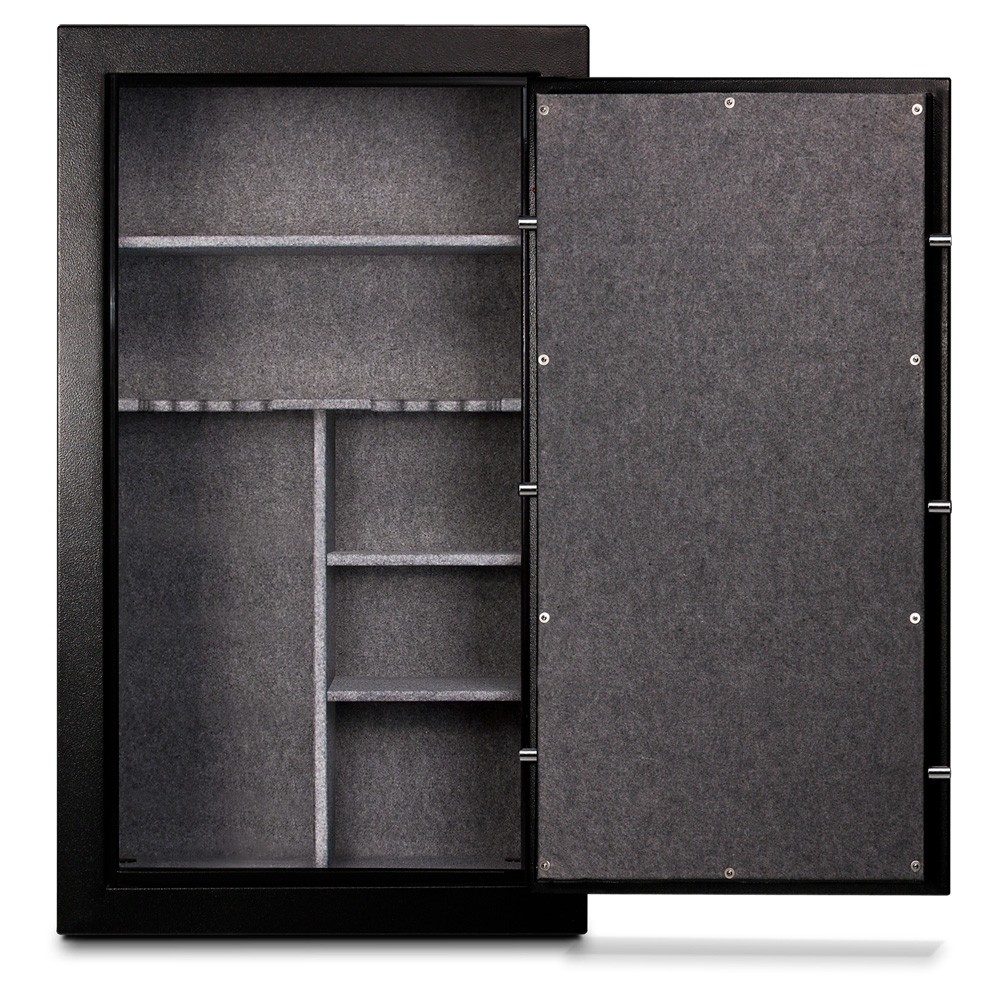 variations on a common theme–assets outside a trust
May 9, 2016
A Trust can be compared to a safe, a barn or some other type of protective structure. Each of these protects and preserves only those items within. This is a common theme about which we have written and spoken many times previously. Even so, while answering public inquiries on an internet Listserv earlier today, I was […]
Read more >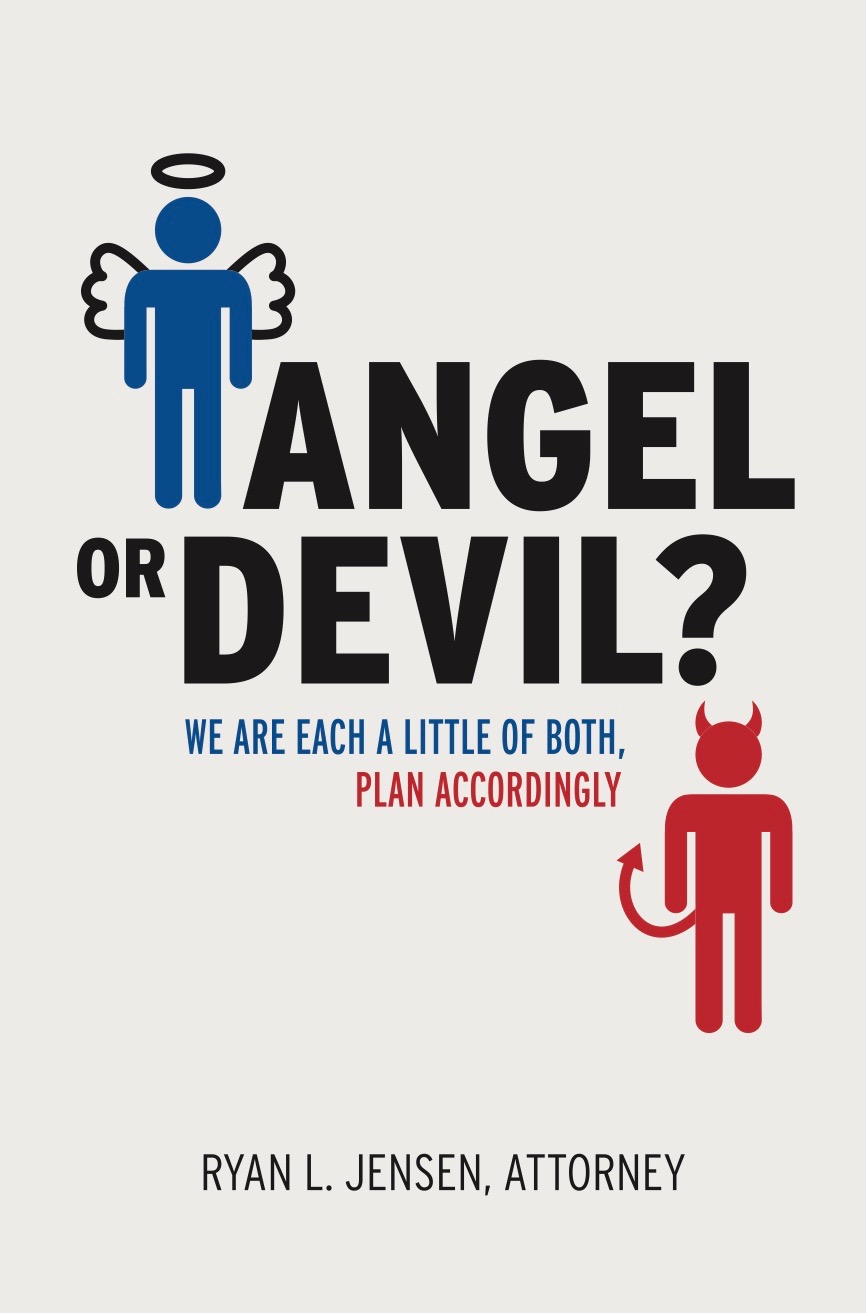 Angel or Devil? New book will soon be available
March 24, 2016
Each of us is both good and bad (depending on the day and circumstance).  Our life planning should reflect this reality. The new book is based on this idea, which I was first reminded of when reading a book by Tolstoy a few years ago, wherein is found the following profound statement: "Men [and women] […]
Read more >
How do I add to or remove assets from my Utah trust?
November 10, 2014
A trust can be likened to a safe that holds money and other valuable assets. WHO is permitted to access the safe (and the trust), HOW access is permitted and WHEN access is permitted are all key considerations. A Utah trust is a creature of Utah state law and therefore is governed by such Utah […]
Read more >
Estate Planning Myth: "I'm too young to worry about this stuff…"
June 7, 2013
Its very common for "young" people, i.e. individuals under the age of 65, to wrongly conclude that they are "too young" to concern themselves with estate planning matters. This idea of being too young for estate planning is somewhat akin to being too young to concern oneself with proper health habits or proper dental care. […]
Read more >