Is it more important to hire an attorney or an accountant?
March 19, 2018 - Posted by: RLJ - In category: Business, Tax, taxes - No responses
Yes.  In other words, this is probably the wrong question to ask.  Perhaps a better question would be something like "what things should I ask my attorney to do and what items are within the realm of my accountant's expertise?" I saw an article online recently addressing the question about the importance of an attorney […]
Read more >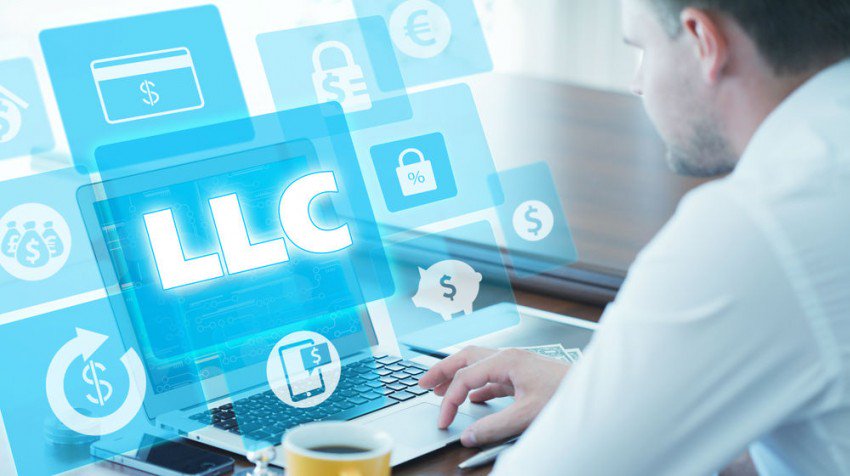 Is a single member LLC required to have an EIN?
March 8, 2018
Not always. Even so, an EIN is often required and usually a good idea. A federal employer identification number (also known as an EIN or FEIN) is a nine-digit tax ID assigned to a business entity by the IRS.  The easiest and quickest way to obtain an EIN is via the IRS website. When business entities file […]
Read more >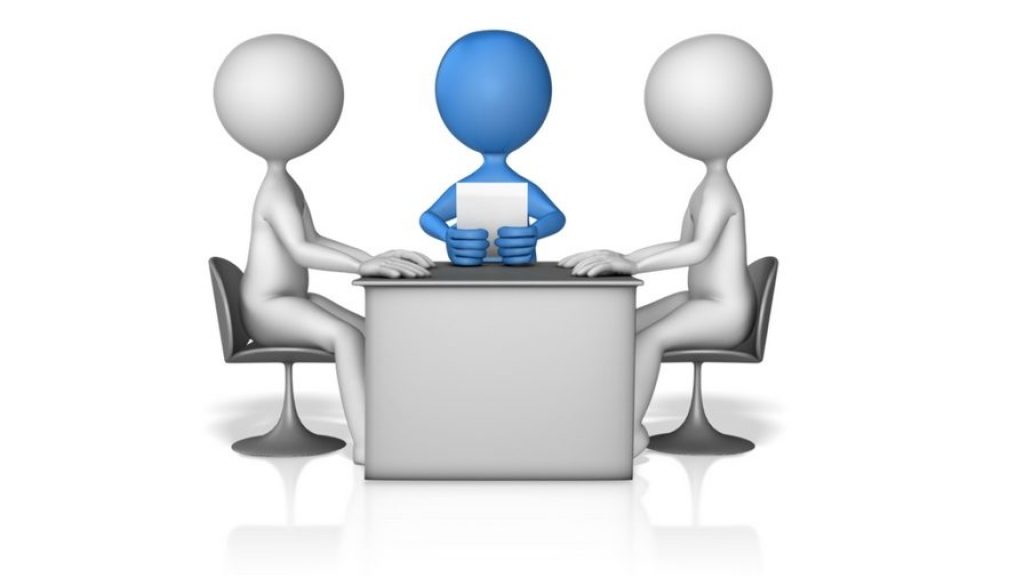 Utah Law Can Prevent Trust Litigation
March 6, 2018
One of the main reasons people choose to use a trust for their estate planning is the desire to avoid probate (i.e., court proceedings) and thereby preserve privacy.  In the normal course, there is nothing that prevents trust litigation.  Happily, Utah has a law designed to do just that. Let's first review the fact that […]
Read more >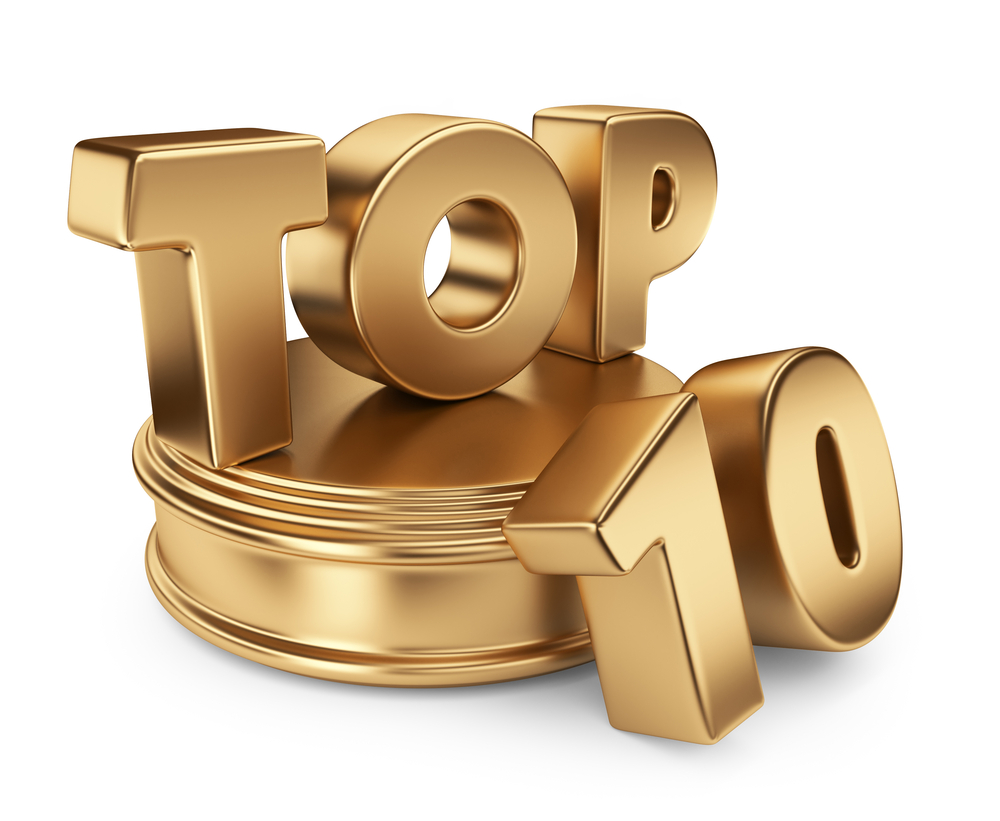 top 10 reasons hire an attorney
March 5, 2018
I recently saw an article with this title.  In this age of DIY, folks often wonder where to draw the line between hiring a professional and utilizing Google to gain the requisite expertise to do their own work. The article is found on hirealawyer.findlaw.com, so there is a distinct bias towards hiring an attorney.  Even so […]
Read more >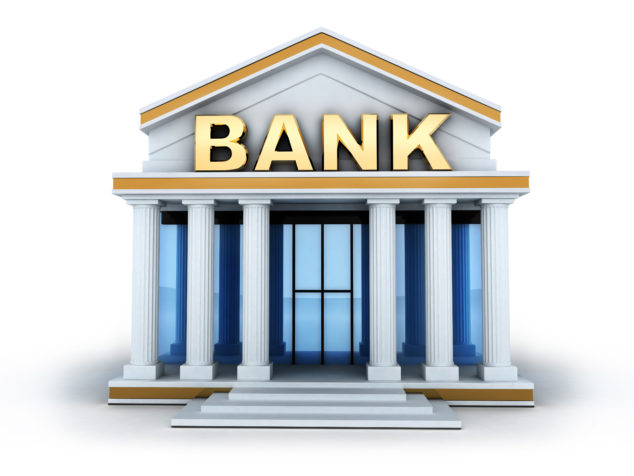 Certificate of Trust and the difference between what banks may request and what they actually need
March 3, 2018
Just because a bank requests information, that does not necessarily mean the bank is entitled to receive such information.  By way of introduction, I spent several years of my legal career working directly for banks, including some of the largest banks in the world.  That was during my time working at a large firm in […]
Read more >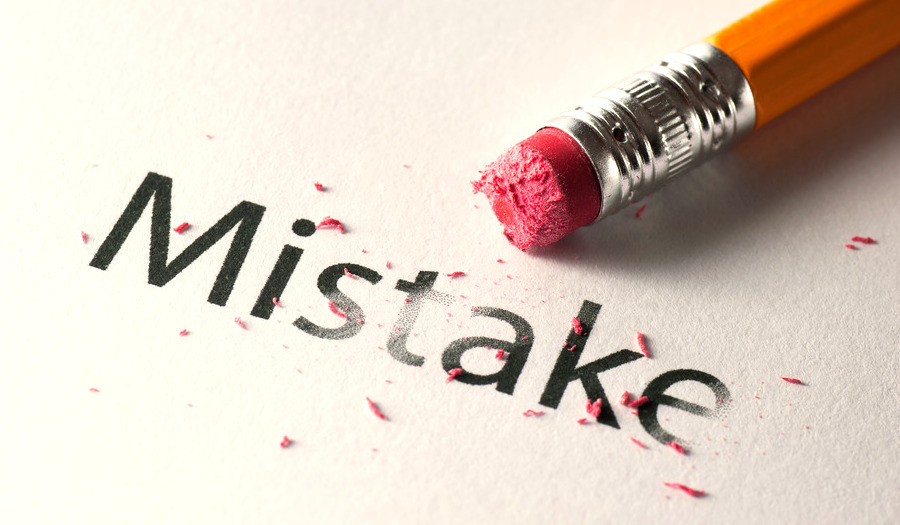 Estate planning mistakes can be expensive to fix..
February 26, 2018
… — that is, when they can be fixed at all. This is the introduction to an article that I saw online today from Liz Weston, titled "Should you do your estate plan?"  I agree with the premise of the article.  Sadly, it is all too often the case that estate planning mistakes made by […]
Read more >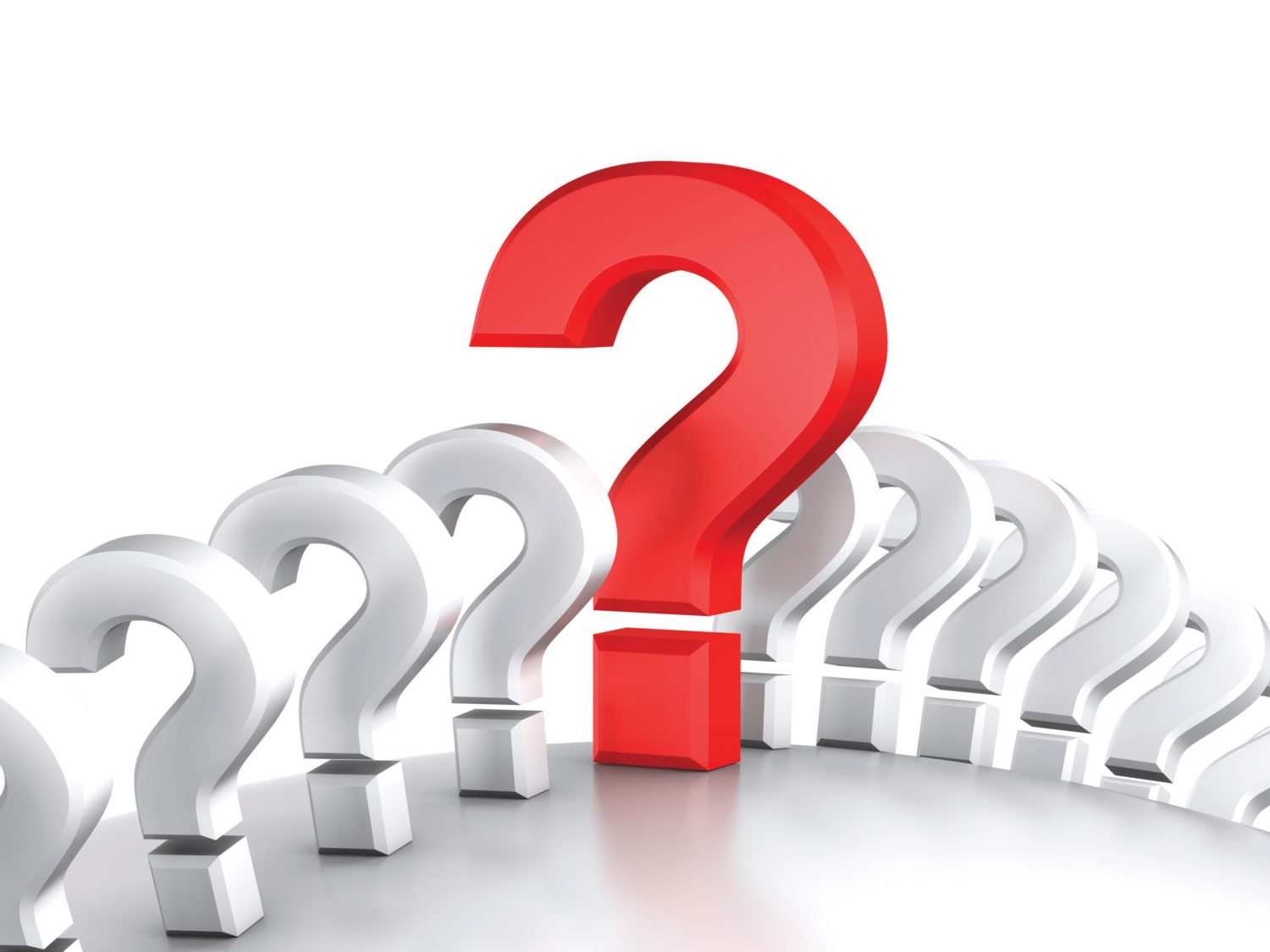 You don't know what you don't know.
February 23, 2018
This is true for all of us in many areas of our life and concerning a good many subjects. Consider a hypothetical situation where a man walks into his accountant's office to ask a few questions.  (Hopefully, that man was courteous enough to make an appointment, rather than just dropping in.)  This gentleman owns a small […]
Read more >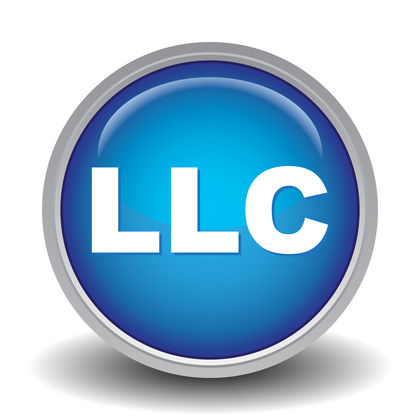 What does it mean to be a managing member of an LLC?
February 22, 2018
As the name indicates, the managing member is the manager of a member-managed LLC. Please note that the organizational and management structure of limited liability companies (LLCs) varies greatly.  Some LLCs are single-member (i.e., only one owner) and some are multi-member entities.  There are LLCs which are member managed, some which are manager-managed and then […]
Read more >
What is a living trust and why should you care?
February 16, 2018
This is a common question dealt with nicely by a Huffington Post article by Carrie Schwab-Pomerantz, CFP. Among the items covered by this helpful online article are the following: basic estate planning starts with a Will, which covers the appointing of a guardian for minor children and provides a very basic framework for asset distribution upon […]
Read more >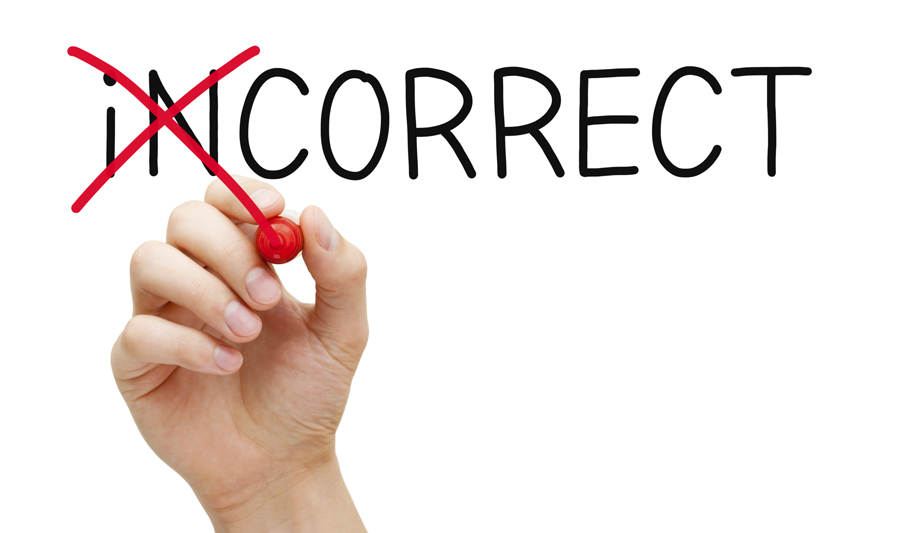 Common Mistakes Made by Business Owners
February 9, 2018
"Only a fool learns from his own mistakes. The wise man learns from the mistakes of others." ― Otto von Bismarck During my time working as a business law attorney, I have marveled at the wisdom, creativity, and brilliance of many of my business owner clients.  There have also been occasions when I have witnessed […]
Read more >