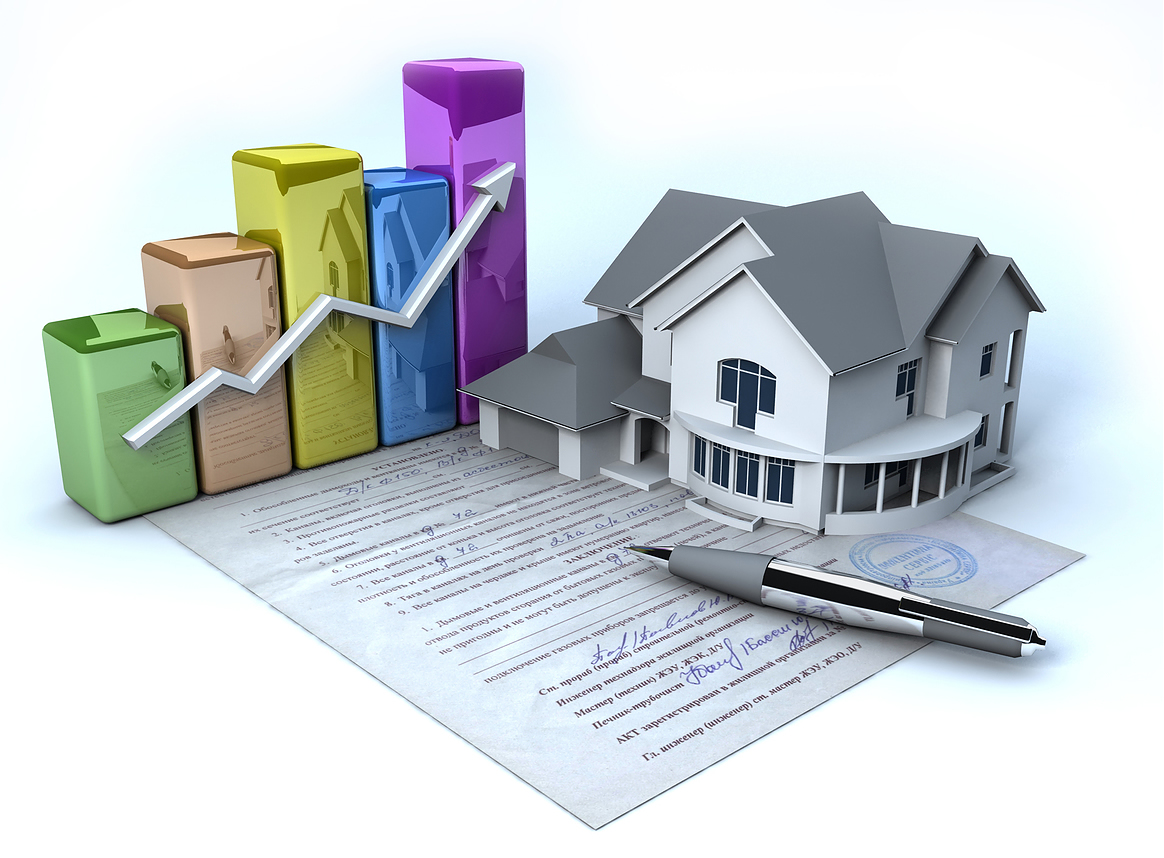 Estate Planning Checklist (The Motley Fool article) part 2 re assets
January 14, 2019 - Posted by: RLJ - In category: Business, Tax, taxes - No responses
Assets are a key consideration for estate planning, at all stages.
Read more >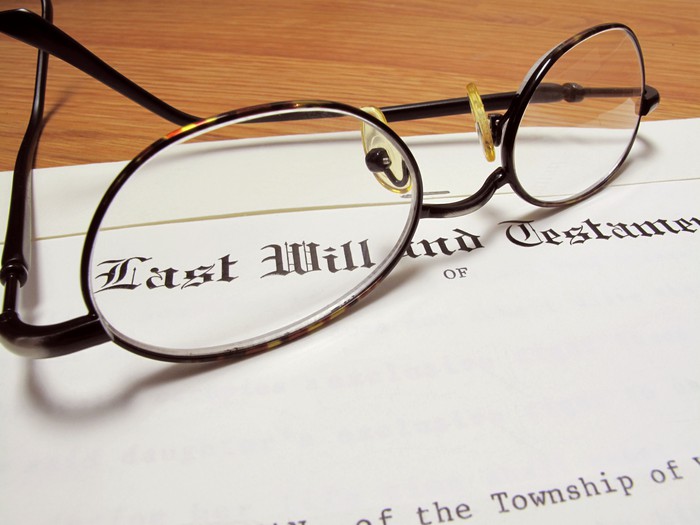 Estate Planning Checklist (The Motley Fool article)
December 29, 2018
You need an estate plan. This is true even if you don't have a lot of assets. It's also true if you're young, or if you don't have close family member. Estate planning means preparing for the inevitabilities of life. People get sick or hurt, and you need a plan in place to determine what […]
Read more >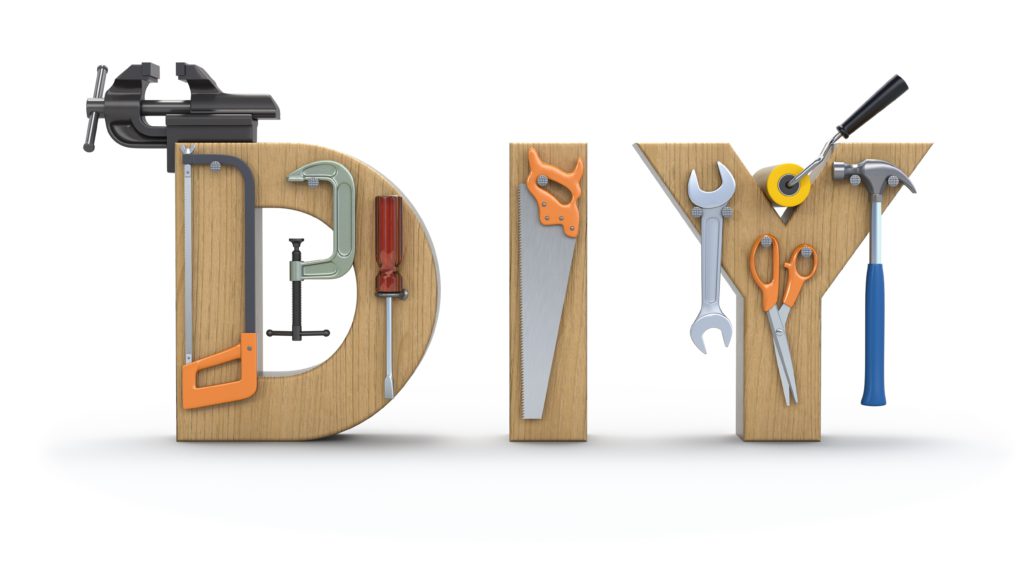 Is Do It Yourself Estate Planning a Good Idea?
November 28, 2018
This morning, a fairly recent New York Times article on the topic of "do it yourself" Wills popped up on my computer.  This is a subject near and dear to my heart (for a variety of reasons), so I decided to spend some time reading and considering the content of the online article.  What follows are […]
Read more >
Qualtrics, the 8 billion dollar startup?
November 16, 2018
SAP to buy startup Qualtrics for $8 billion.  That is global news and something that has almost rattled the Silicon Slopes here in Utah.  Let's focus on the headline mentioning that German tech giant SAP is paying $8 billion (yes, that's billion with a "B") for a "startup" company.  Doesn't that seem like something of […]
Read more >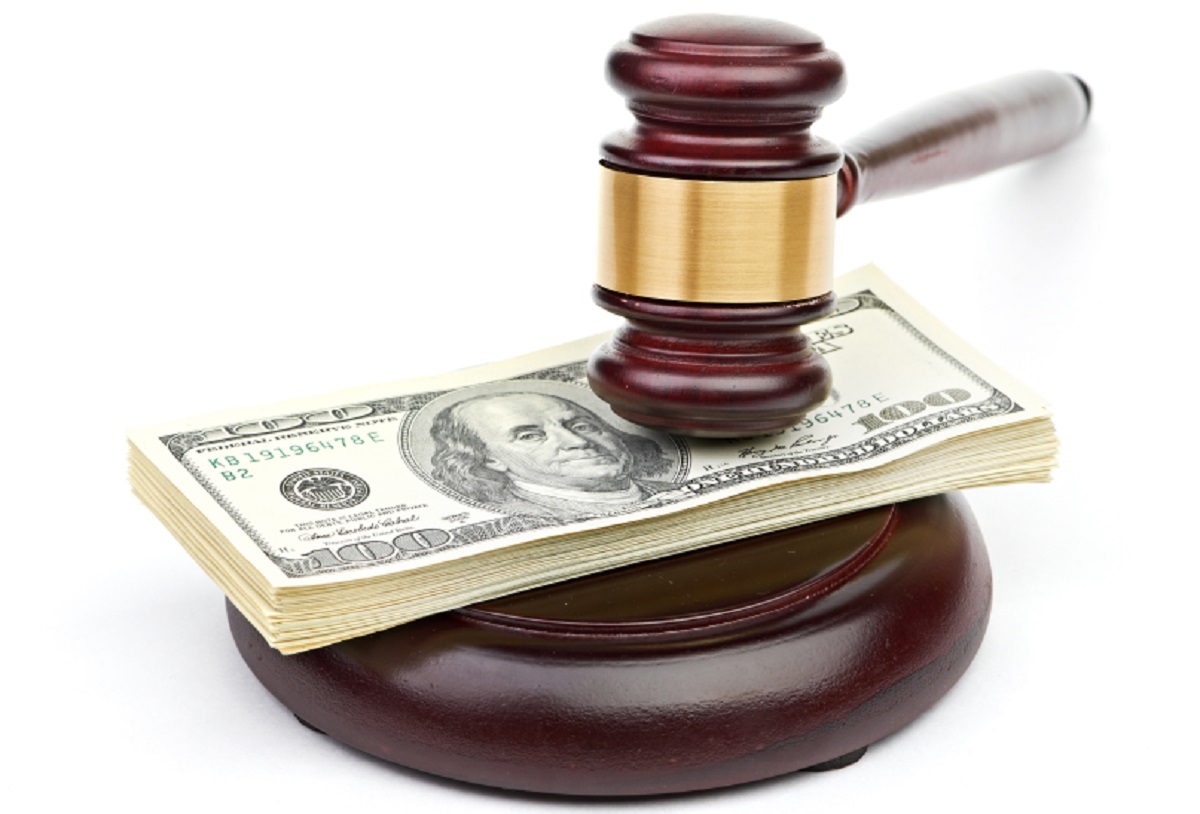 How to work with an attorney (Huffington Post article)–part 3
October 16, 2018
The money stuff matters when you are working with an attorney. So make sure you understand from the beginning how you will be billed.
Read more >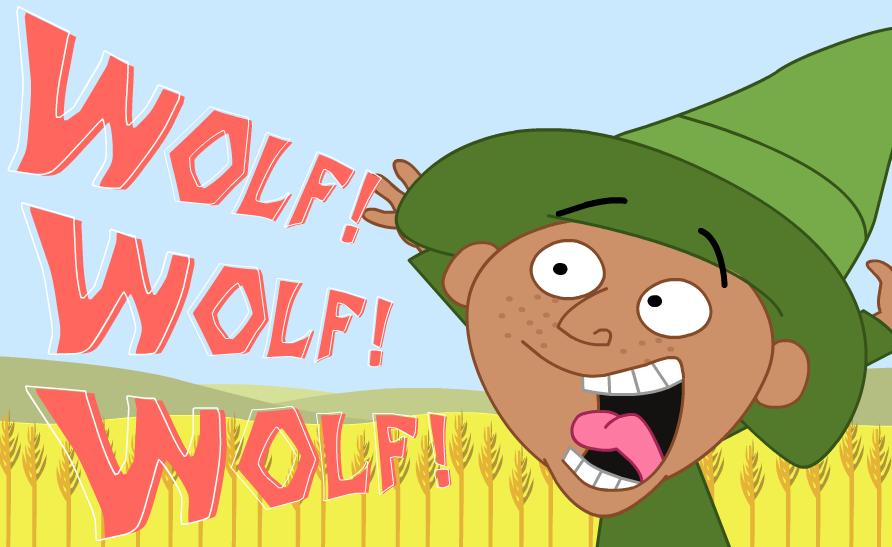 How to work with an attorney (Huffington Post article)–part 2
August 27, 2018
In the last post, we started discussing the Huffington Post article titled "My Lawyer, My Friend" and this post is a continuation of that discussion.  The premise of the article is that there are important considerations which, if understood and followed by a client, will greatly increase the likelihood that a client dealing with an attorney […]
Read more >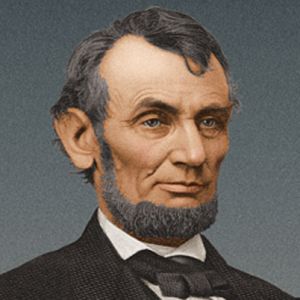 How to work with an attorney (Huffington Post article)–part 1
August 13, 2018
Since Abraham Lincoln was an attorney before and far longer than he was President of the United States, it is fitting that we reference Mr. Lincoln in the context of the "good" attorneys.  He was certainly good in the context of his skills, knowledge and legal qualifications.  So, when people are being overly critical of […]
Read more >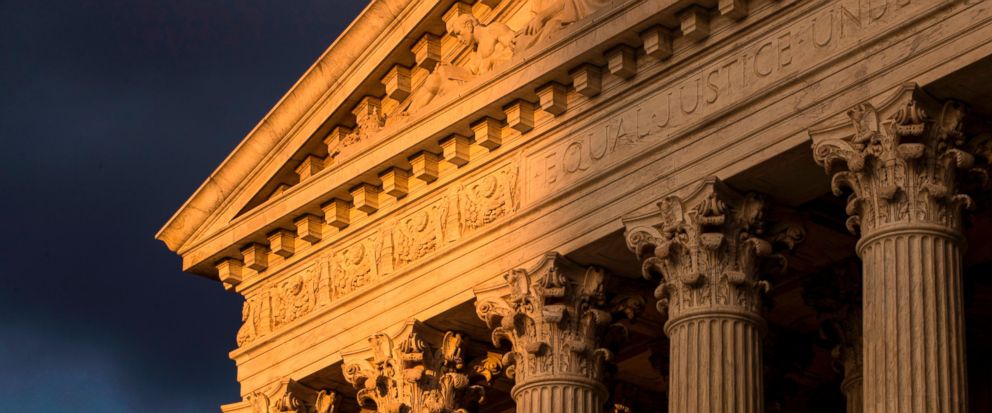 Supreme Court provides mechanism for states to collect sales tax from online retailers
June 22, 2018
This court decision will be applauded by local businesses and likely mourned by many online retailers.  Either way, it represents the Supreme Court overstepping its bounds.  The Court is supposed to interpret and uphold the Constitution and statutory laws, not make their own laws based on "economic reality." Do I support local businesses? You bet.  […]
Read more >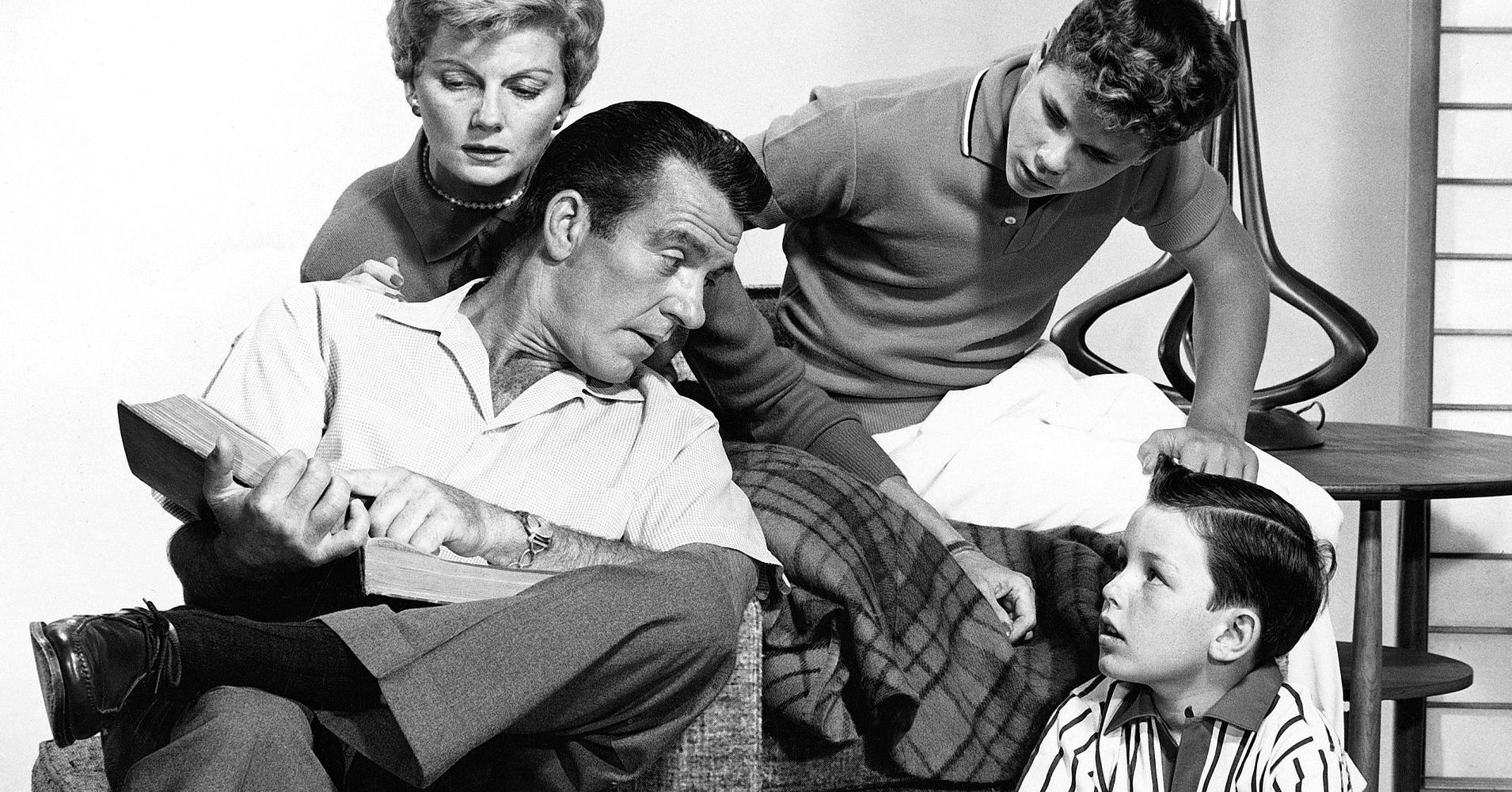 Biggest threat to your estate could be those closest to you (CNBC article)
June 15, 2018
Family conflicts could be the biggest problem with your estate plan.  Contrary to popular belief, this is more likely if you fall into the less-than-wealthy category.  Fewer assets to go around often results in more strife among heirs. Tax considerations (estate tax mostly) have traditionally dominated the focus of estate planning.  Today, with the current […]
Read more >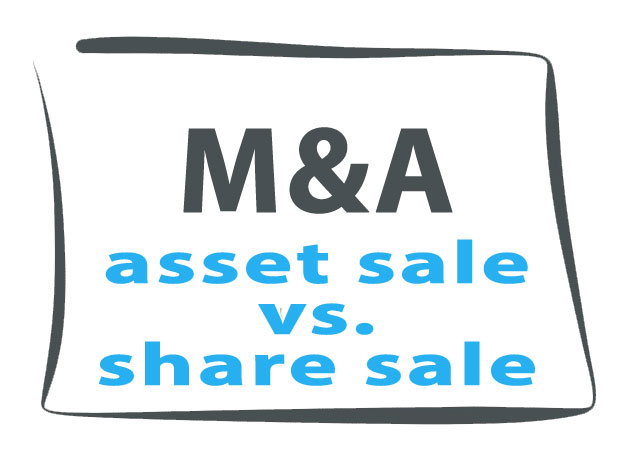 Asset or equity sale? How about a little of both via Section 338(h)(10) election?
June 11, 2018
In a business sale transaction, the buyer typically desires to buy assets and the seller usually wants to sell equity.  Section 338(h)(10) of the tax code provides a win/win opportunity to both parties (when applicable). There are tax and legal reasons for the customary situation where the seller of a business wants to structure the same […]
Read more >