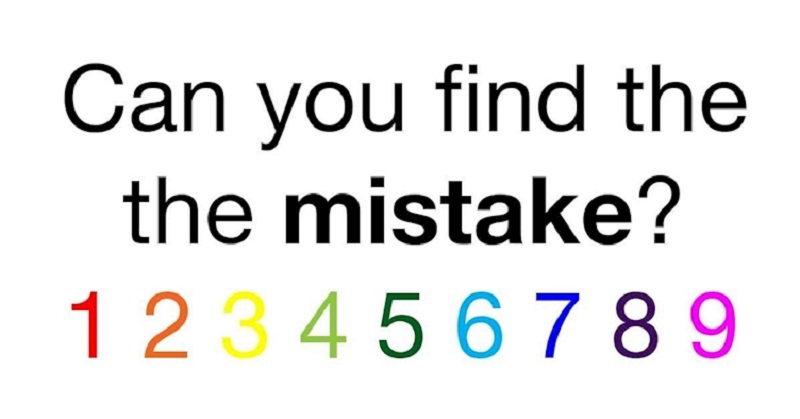 Using prescriptions and legal documents intended for others are both really bad ideas!!
May 21, 2018 - Posted by: RLJ - In category: Business, Tax, taxes - No responses
You may get lucky using a prescription drug intended for another person, and likewise, you may use a legal document prepared for someone else without any immediate repercussions.  But neither is a wise choice and why would you want to rely on being lucky?   If I put ten adults in a room and asked them to […]
Read more >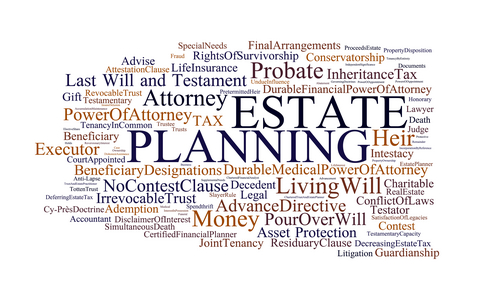 What you don't know about estate planning will cost you (CNBC.com article)
April 28, 2018
The old saying, what you don't know CAN hurt you is applicable here. Ted Snow is the author of a helpful online article appearing yesterday on CNBC.com wherein he covers some important estate planning concepts.  Of course, Mr. Snow changes the "can hurt you" to "will cost you" and perhaps in this context that subtle […]
Read more >
deadly estate planning mistakes (Forbes article)
April 24, 2018
One can learn much about writing catchy headlines from websites like Forbes and CNBC.com.  Similar to the CNBC article mentioned the last post, last week, Bob Carlson posted "Avoiding 7 Deadly Estate Planning Mistakes" on Forbes.com.  Let's be real, the mistakes referenced by Mr. Carlson in his article are not really going to be deadly […]
Read more >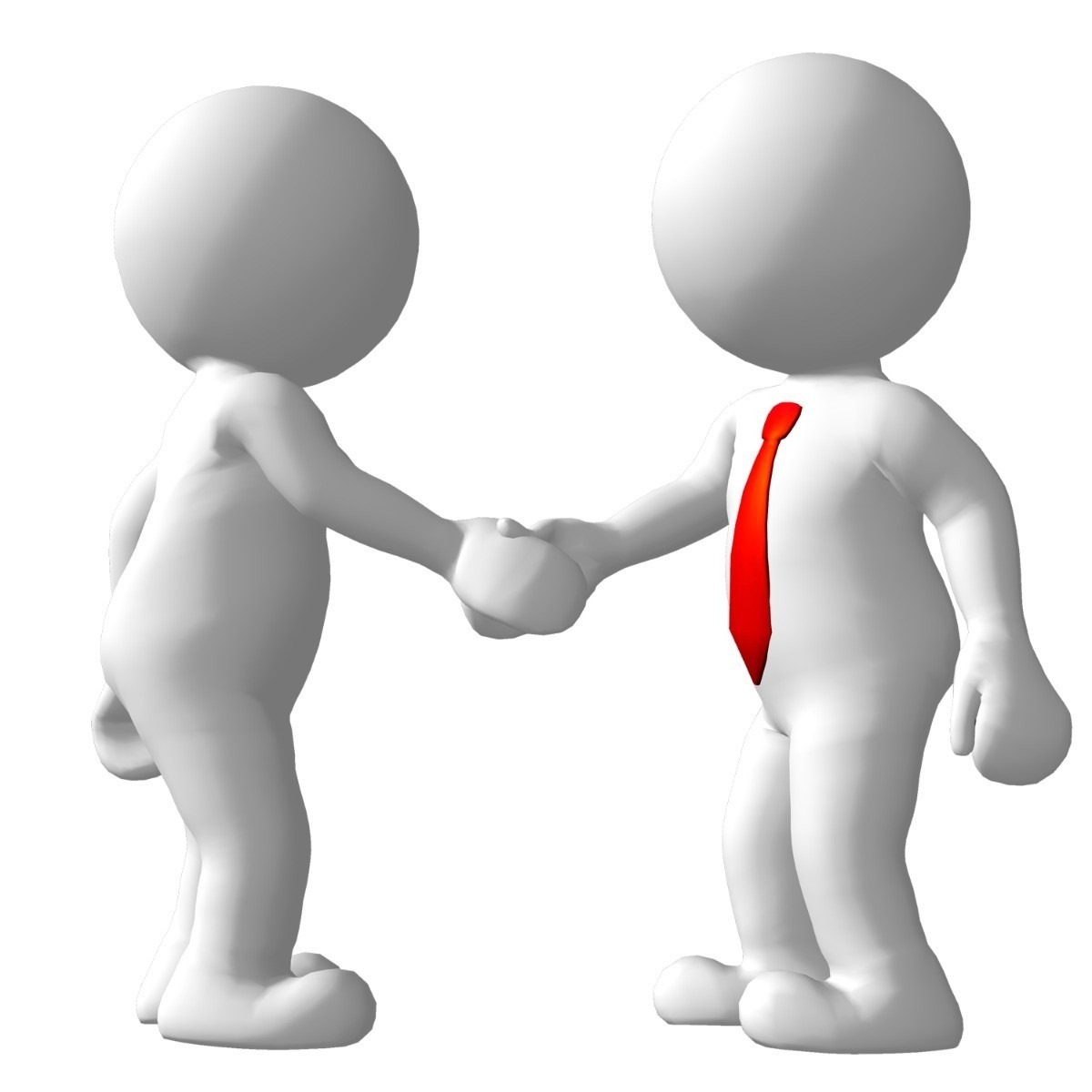 Are verbal agreements binding in Utah?
April 9, 2018
Is a handshake deal valid? Can you enforce a verbal agreement? Verbal agreements can be enforceable as a general matter.  However, there are exceptions to this principle.  Per the Utah Statute of Frauds, found in Title 25, Chapter 5, certain types of agreements must be evidenced by some form of writing.  Below are examples of such […]
Read more >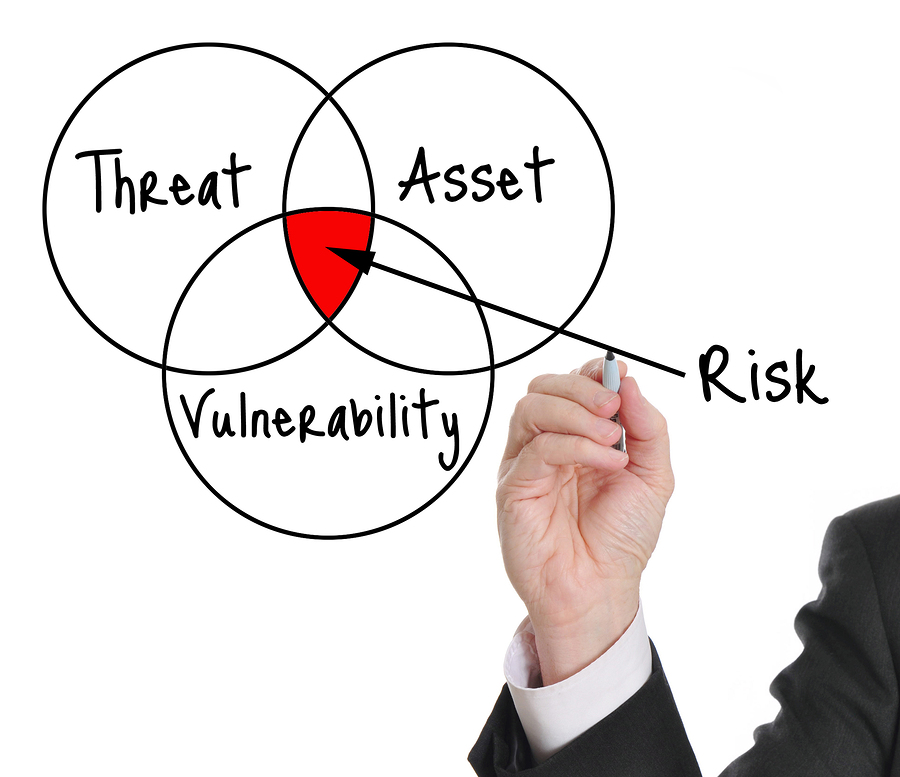 Can I protect my personal assets from business liabilities?
April 2, 2018
Yes.  LLCs and Corporations were invented for this very purpose.   An accountant reading this post would be quick to point out that there are often important tax considerations involved in the choice between such legal entities.  Even so, I the genesis of corporations, partnerships, limited partnerships, limited liability companies and all variations of the same […]
Read more >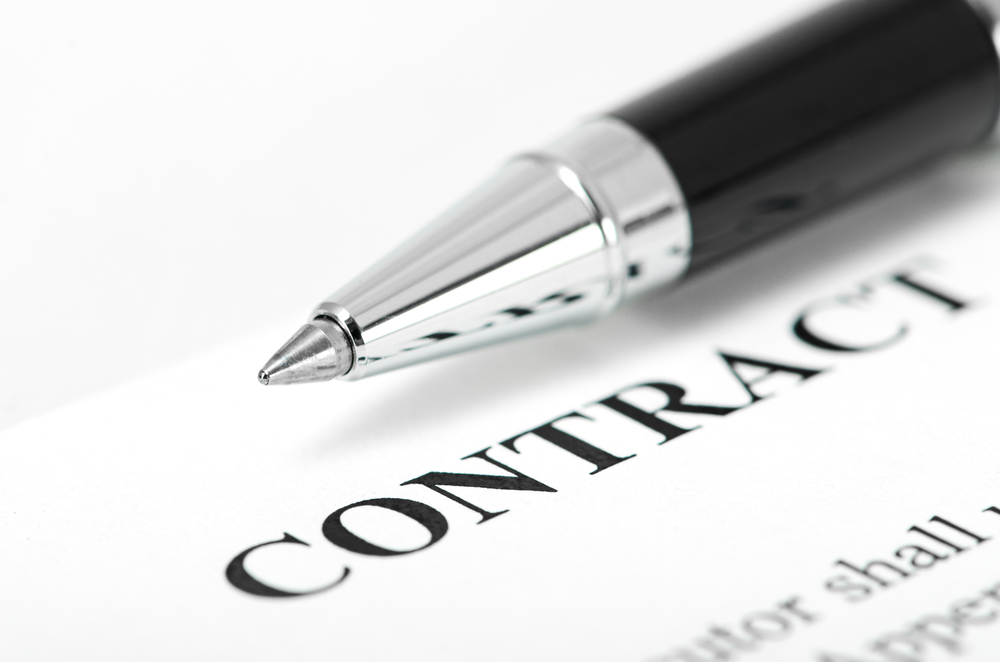 Why should you use a written contract?
March 29, 2018
Afterall, aren't verbal agreements enforceable?  The short answer to that second question is yes (sometimes).  Verbal agreements can be legally enforceable, but such enforcement is often quite difficult.  Therefore, even though you CAN enforce a verbal agreement, at least some of the time, I would suggest that in many business transactions, you do not want […]
Read more >
Is it more important to hire an attorney or an accountant?
March 19, 2018
Yes.  In other words, this is probably the wrong question to ask.  Perhaps a better question would be something like "what things should I ask my attorney to do and what items are within the realm of my accountant's expertise?" I saw an article online recently addressing the question about the importance of an attorney […]
Read more >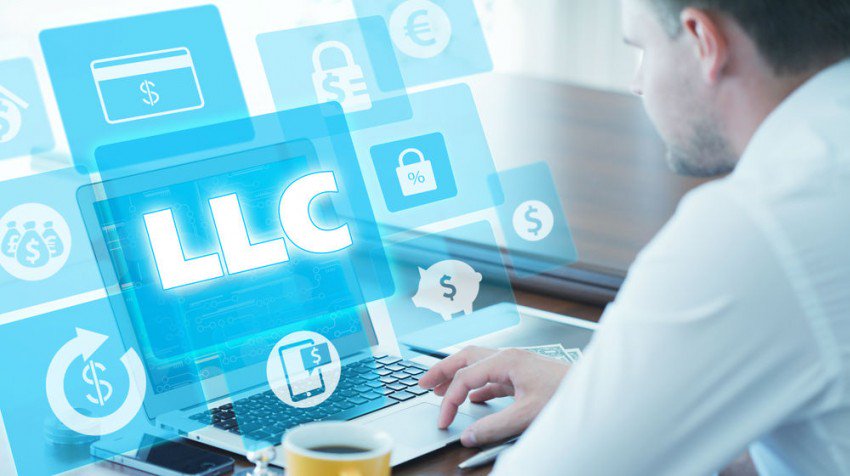 Is a single member LLC required to have an EIN?
March 8, 2018
Not always. Even so, an EIN is often required and usually a good idea. A federal employer identification number (also known as an EIN or FEIN) is a nine-digit tax ID assigned to a business entity by the IRS.  The easiest and quickest way to obtain an EIN is via the IRS website. When business entities file […]
Read more >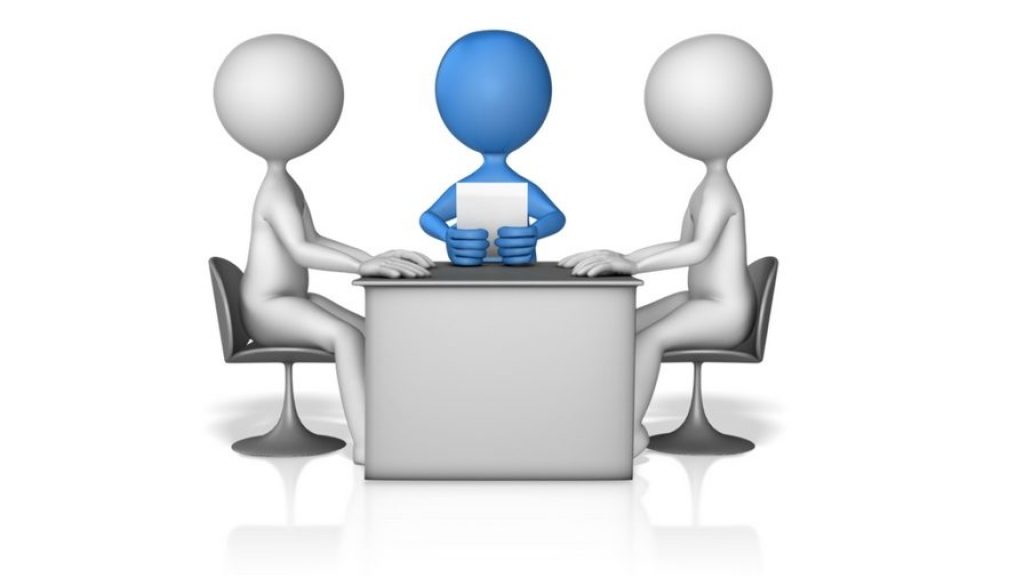 Utah Law Can Prevent Trust Litigation
March 6, 2018
One of the main reasons people choose to use a trust for their estate planning is the desire to avoid probate (i.e., court proceedings) and thereby preserve privacy.  In the normal course, there is nothing that prevents trust litigation.  Happily, Utah has a law designed to do just that. Let's first review the fact that […]
Read more >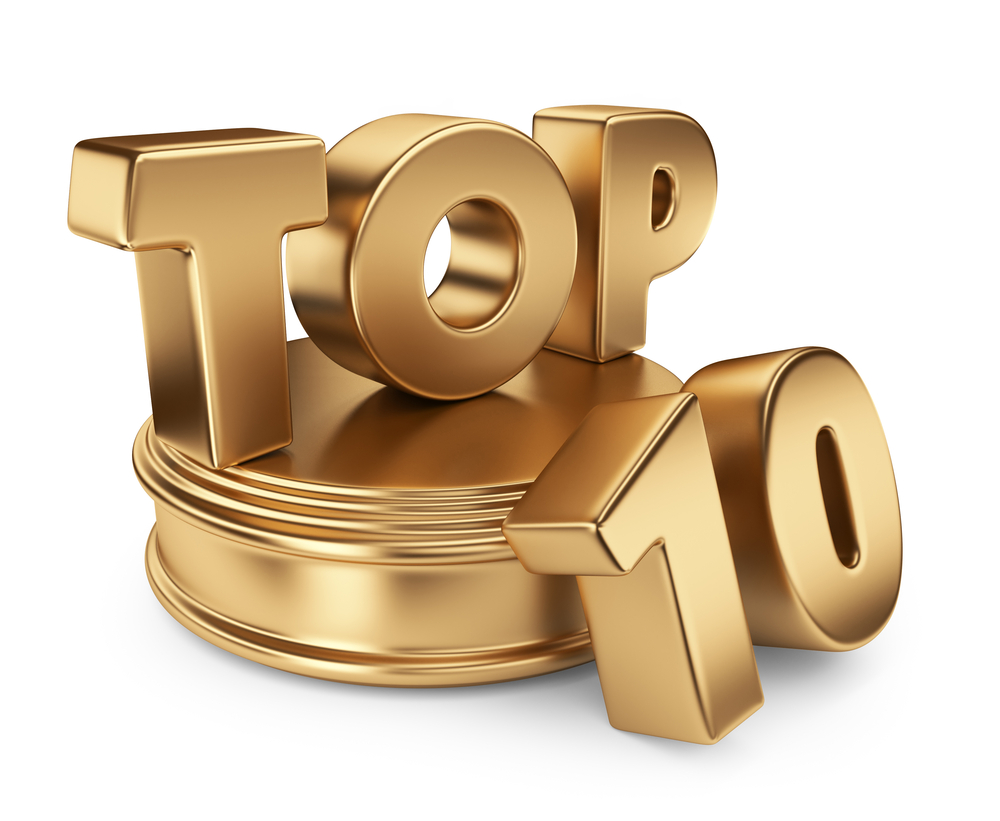 top 10 reasons hire an attorney
March 5, 2018
I recently saw an article with this title.  In this age of DIY, folks often wonder where to draw the line between hiring a professional and utilizing Google to gain the requisite expertise to do their own work. The article is found on hirealawyer.findlaw.com, so there is a distinct bias towards hiring an attorney.  Even so […]
Read more >