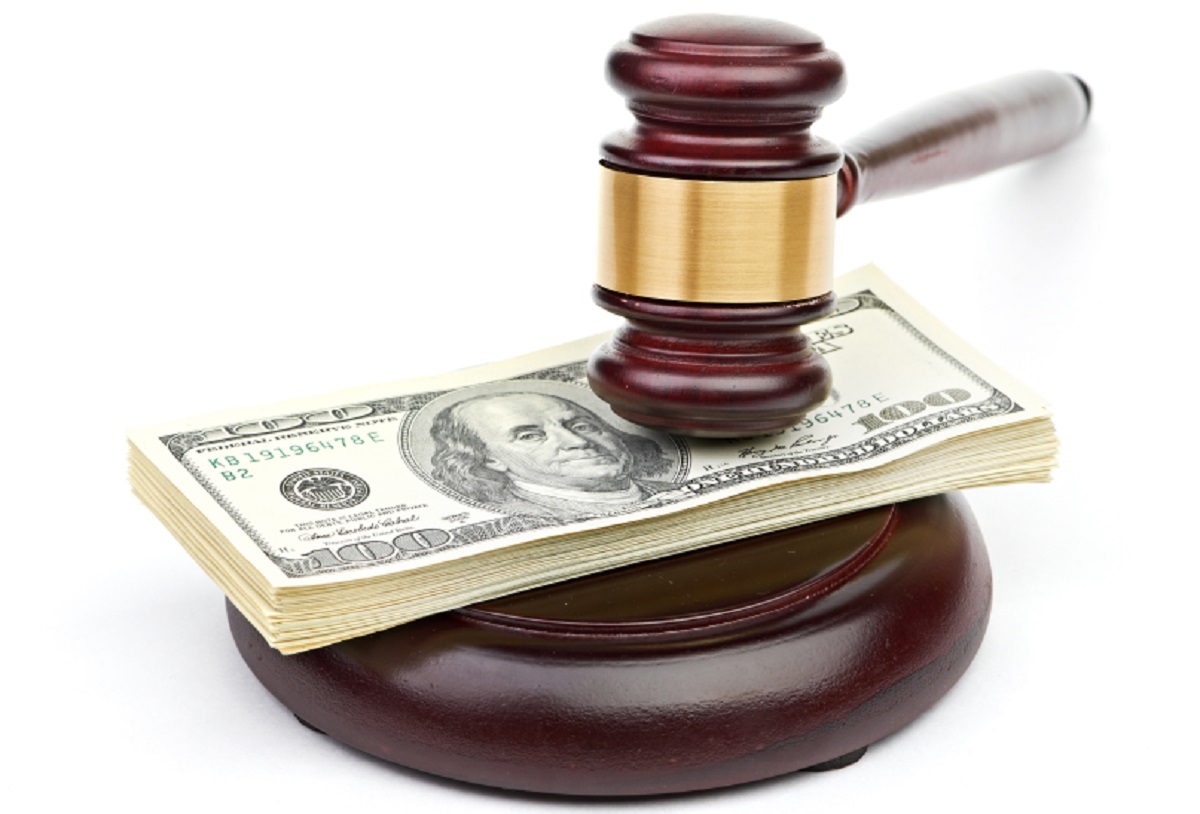 How to work with an attorney (Huffington Post article)–part 3
October 16, 2018 - Posted by: RLJ - In category: Business, Tax, taxes - No responses
The money stuff matters when you are working with an attorney. So make sure you understand from the beginning how you will be billed.
Read more >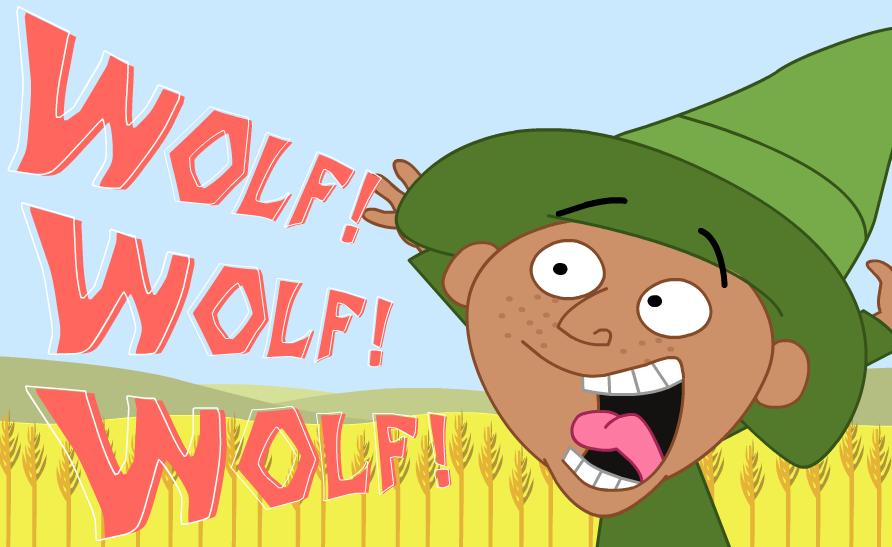 How to work with an attorney (Huffington Post article)–part 2
August 27, 2018
In the last post, we started discussing the Huffington Post article titled "My Lawyer, My Friend" and this post is a continuation of that discussion.  The premise of the article is that there are important considerations which, if understood and followed by a client, will greatly increase the likelihood that a client dealing with an attorney […]
Read more >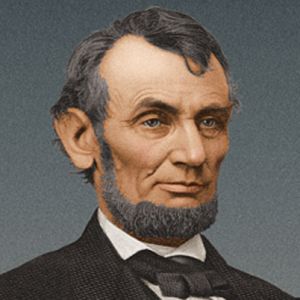 How to work with an attorney (Huffington Post article)–part 1
August 13, 2018
Some people dread the very thought of dealing with a lawyer and in many instances, this is justified.  However, just like any other profession, there are good attorneys and some which are not so good.  Likewise, regardless of qualifications and acumen, some individuals are pleasant to work with and some are not.  These realities have […]
Read more >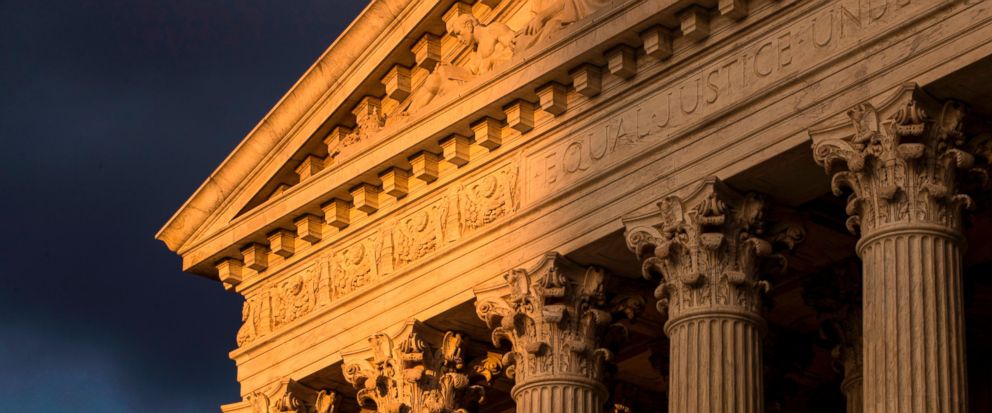 Supreme Court provides mechanism for states to collect sales tax from online retailers
June 22, 2018
This court decision will be applauded by local businesses and likely mourned by many online retailers.  Either way, it represents the Supreme Court overstepping its bounds.  The Court is supposed to interpret and uphold the Constitution and statutory laws, not make their own laws based on "economic reality." Do I support local businesses? You bet.  […]
Read more >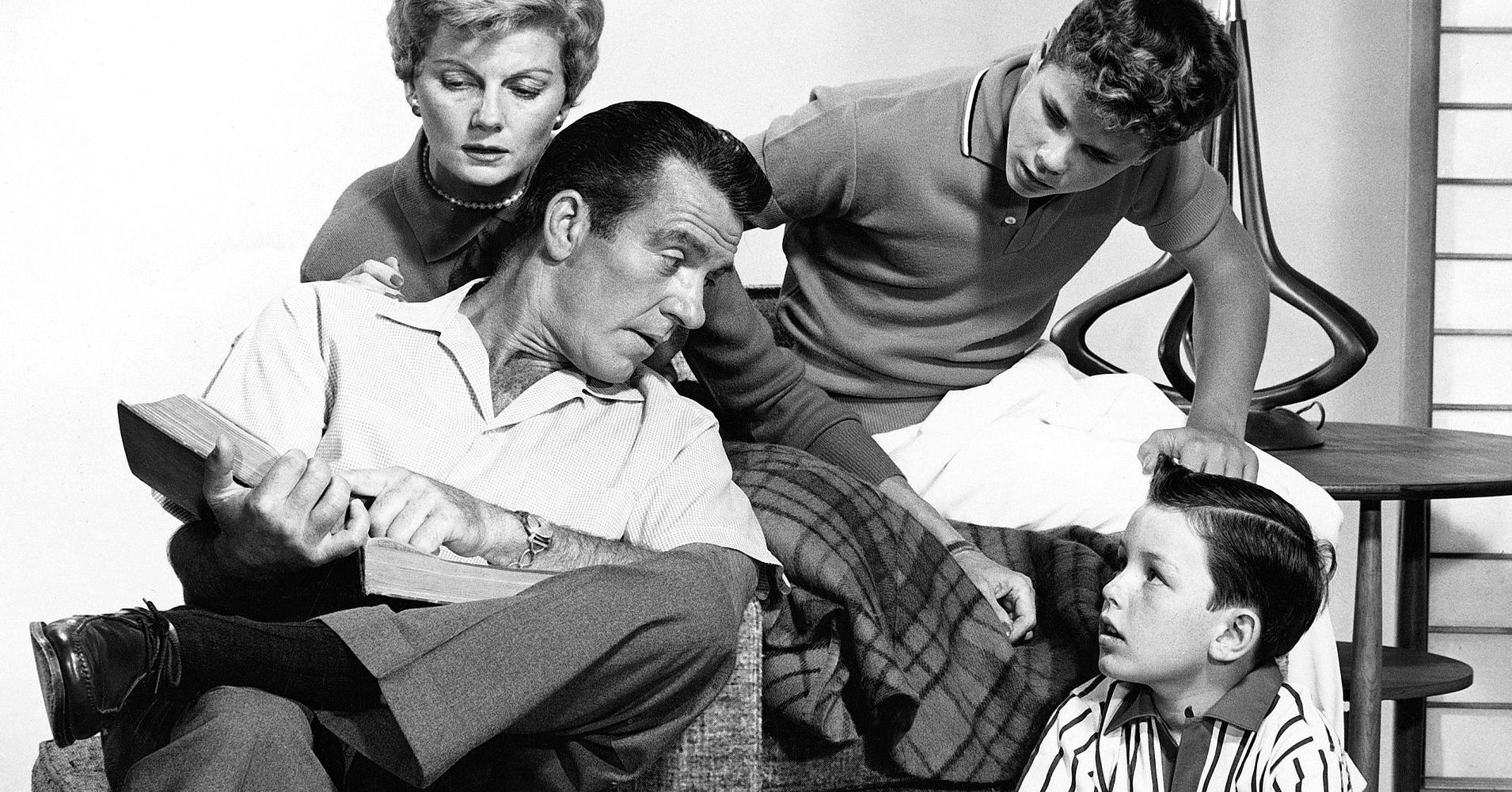 Biggest threat to your estate could be those closest to you (CNBC article)
June 15, 2018
Family conflicts could be the biggest problem with your estate plan.  Contrary to popular belief, this is more likely if you fall into the less-than-wealthy category.  Fewer assets to go around often results in more strife among heirs. Tax considerations (estate tax mostly) have traditionally dominated the focus of estate planning.  Today, with the current […]
Read more >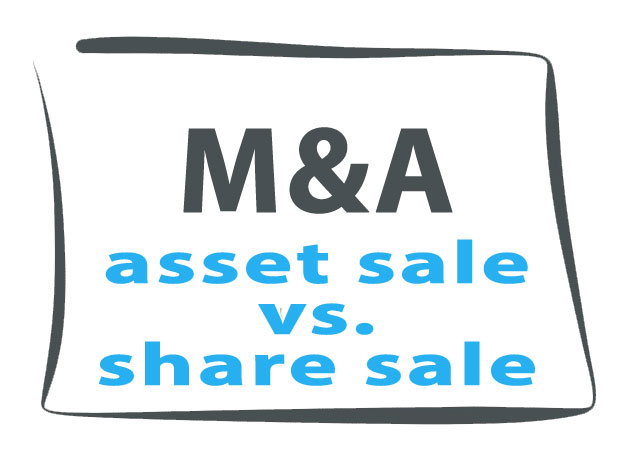 Asset or equity sale? How about a little of both via Section 338(h)(10) election?
June 11, 2018
In a business sale transaction, the buyer typically desires to buy assets and the seller usually wants to sell equity.  Section 338(h)(10) of the tax code provides a win/win opportunity to both parties (when applicable). There are tax and legal reasons for the customary situation where the seller of a business wants to structure the same […]
Read more >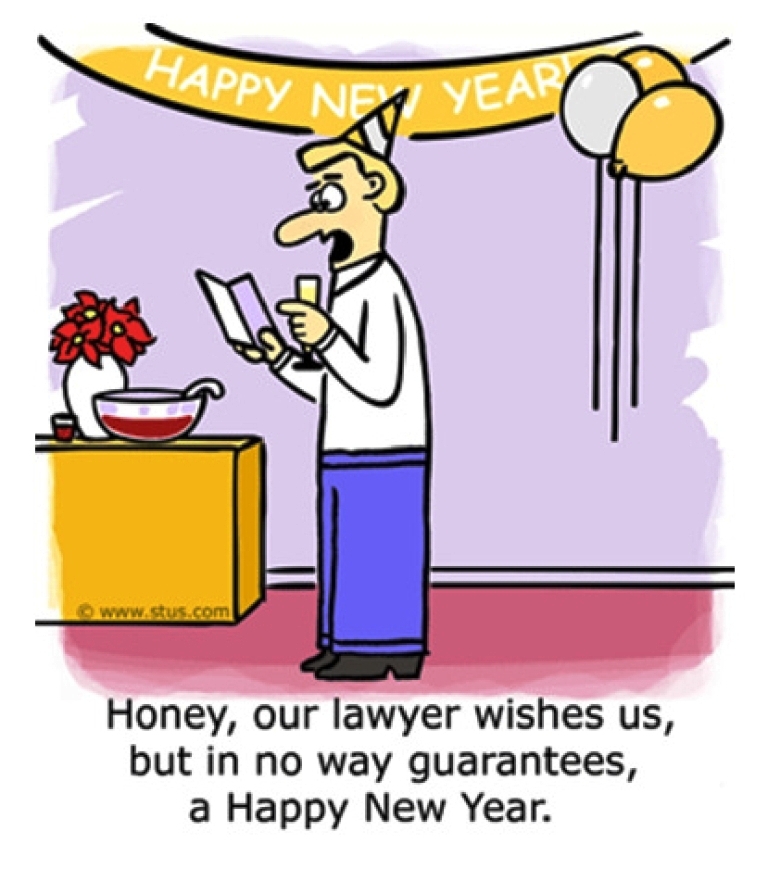 How to choose the right estate planning attorney (thebalance.com article)
June 4, 2018
Since there is no shortage of attorneys, you need the correct approach in choosing your estate planning attorney. Expertise, experience and a good fit (both ways) are important considerations when someone is trying to determine who to retain for estate planning legal work.  A recent online article titled "How to Interview a Prospective Estate Planning […]
Read more >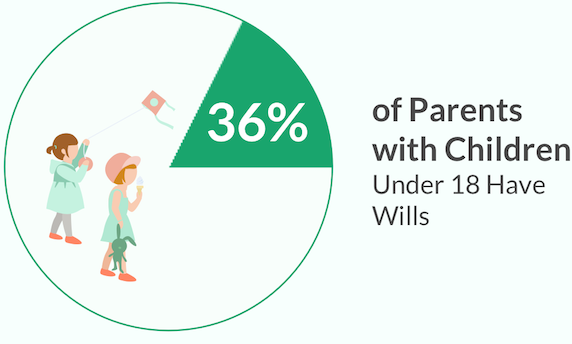 Most U.S. Adults Have Done Zero Estate Planning, New Survey Reveals (Huffington Post article)
May 29, 2018
"…if you don't have a will, the state has one for you…"  The majority of American adults have done nothing when it comes to estate planning.  Why?  Well, there are many reasons, to be sure.  And the reasons vary person to person.  This Huffington Post article discusses some of the most common themes as to […]
Read more >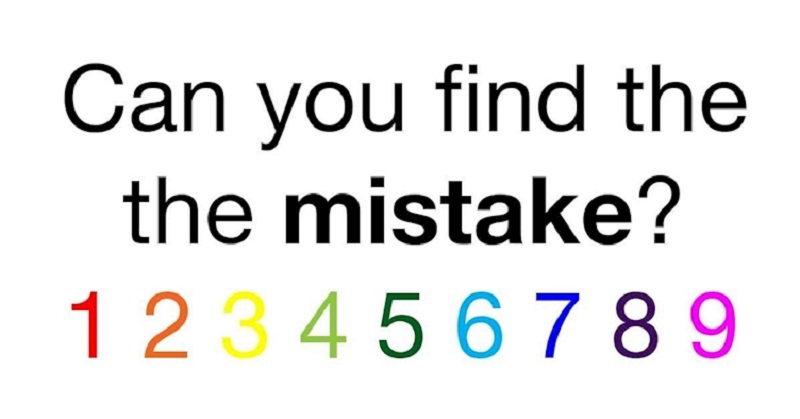 Using prescriptions and legal documents intended for others are both really bad ideas!!
May 21, 2018
You may get lucky using a prescription drug intended for another person, and likewise, you may use a legal document prepared for someone else without any immediate repercussions.  But neither is a wise choice and why would you want to rely on being lucky?   If I put ten adults in a room and asked them to […]
Read more >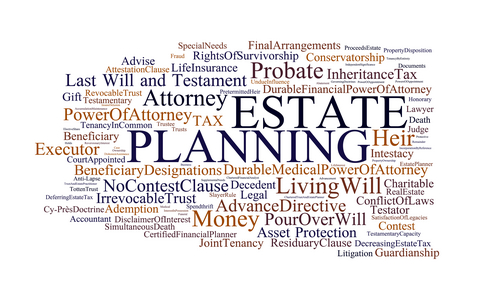 What you don't know about estate planning will cost you (CNBC.com article)
April 28, 2018
The old saying, what you don't know CAN hurt you is applicable here. Ted Snow is the author of a helpful online article appearing yesterday on CNBC.com wherein he covers some important estate planning concepts.  Of course, Mr. Snow changes the "can hurt you" to "will cost you" and perhaps in this context that subtle […]
Read more >