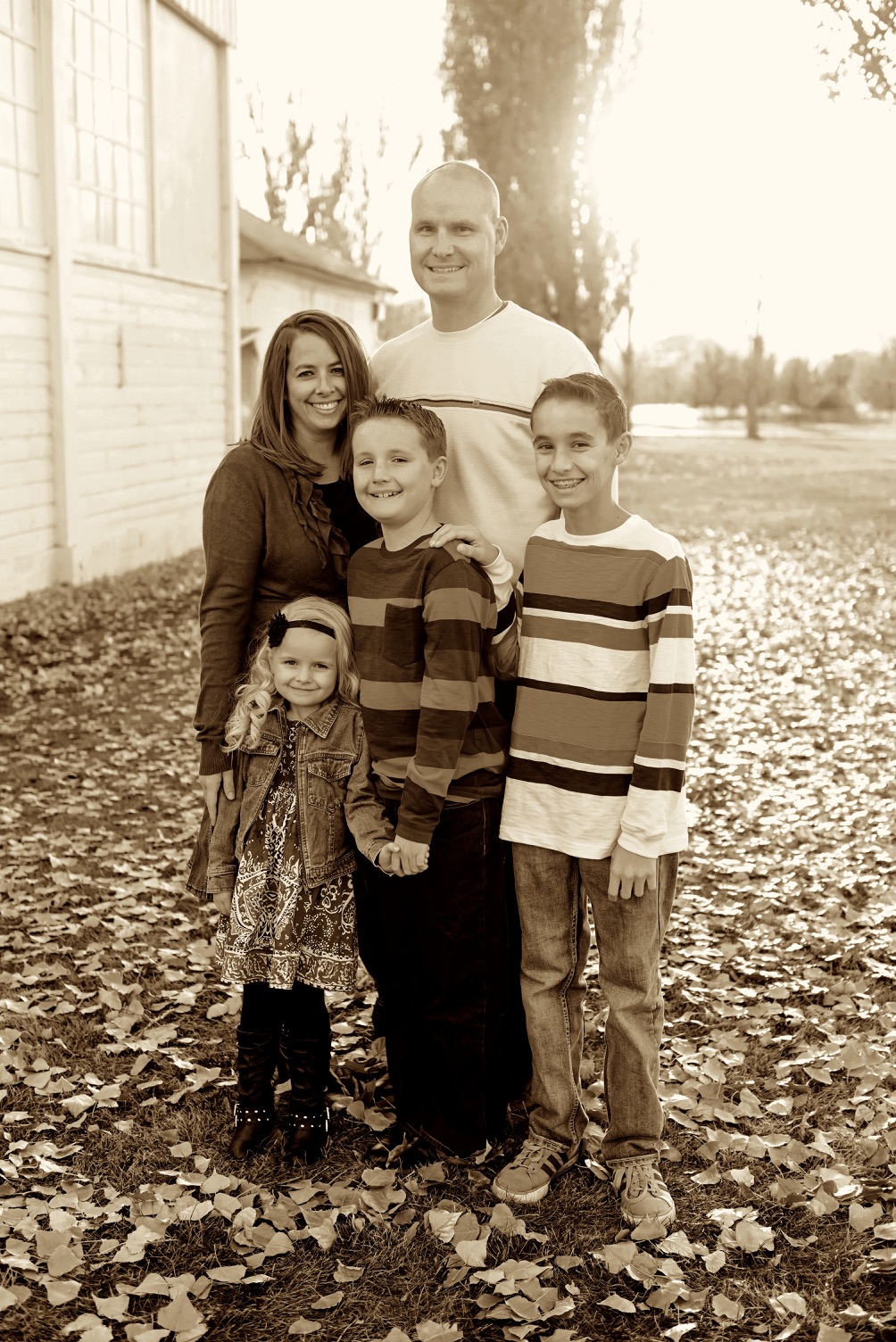 I believe the attorney/client relationship works best when there is a "good fit" between attorney and client. Likewise, when there is not a good fit, both the client and the attorney suffer. I have come to appreciate this reality and I sometimes very politely decline representations of potential clients–for their benefit and mine.
While nothing below is required reading for a potential client, if you want to determine whether I might be the right fit as your attorney, it might be helpful if you take a few minutes to read a portion of what follows (skim read until you find something of interest). You can be sure that I will ask plenty of questions about you and your situation when we talk about whether I will serve as your attorney. That determination is a mutual decision–it must be a good fit for you and a good fit for me.
I am an attorney by profession–but that does not tell you who I am.  I make that clarification because I have known attorneys who "loved the law" and were thrilled by the very thought that they could write "JD" or "Esquire" behind their name.  That is not me.  I enjoy and have great respect for my profession, and I take my responsibilities in that capacity very seriously.  I work very hard. But at the end of the day, I would rather watch a BYU football game, a Jazz game, an RSL game, a Manchester United match or attend one of my children's sporting events (in no particular order of importance) than sit around talking jurisprudence with other attorneys.  Please do NOT misinterpret this to mean that I am a slack professional.  If you ask any of my past or current clients, even if they did not like my jokes or my personality, they would agree that being "slack" or "casual" about my job is NOT something that accurately describes me.  In fact, if you would like to read feedback from some of my clients, PLEASE CLICK HERE.
I did not dream of being an attorney when I was a child.  Rather, I had visions of fame as a professional athlete or an astronaut.  Like many children, I was greatly influenced by my father.  He was a football star at Box Elder High School and then went on to become an engineer and rocket scientist (literally).  During my youth, my dad split his time teaching engineering at Utah State and launching rockets and Space Shuttles through his work at the Space Dynamics Lab. By the time I was in 5th grade, my father was regularly working on NASA Space Shuttle projects, often traveling to Houston to train astronauts how to use his experiments which would travel on the Shuttle. Though I shared my father's love of planes and rockets, I did not share his acumen for math and science. When I was a freshman in high school, it was clear to me that my future was in the humanities.
As a Political Science major at Utah State University, with a minor in Russian, I spent much time in the home of a local state court judge (father of my best friend).  I eventually interned for this judge and sat for many hours in his courtroom in Logan, Utah.  I watched the wit, wisdom, and humanity of this well-known judge over a period of time.  I also listened to him talk about the "nobility of the legal profession" and the history of such great lawyers as Sir Thomas More, John Adams, Alexander Hamilton, Thomas Jefferson, Abraham Lincoln and many others who laid the foundation for our government.  I eventually was convinced and set my sights on law school and was accepted to J. Reuben Clark Law School at Brigham Young University.
To fast forward several years, in July of 2010, our youngest child was born. At the same time, our older son had just turned ten years old.  Both events were something of a mid-life crisis for me.  I realized that I had missed most of my son's childhood (working far too many hours at the office located 50 miles away from home) and also realized that I did not want to make the same mistake with what remained of my second son's childhood and with our youngest child's formative years.  Having survived the crash of the financial markets and the resultant mass-layoffs from 2008 and 2009, the "logical" thing would have been to find a way to improve my work-life balance in Chicago and stay put at my law firm job (a VERY good job at that).  However, with no small amount of lost sleep, analysis, re-analysis, changes of my mind and repeat of all of those things many times, I finally determined that it was time to leave Chicago.  This was not a wise move professionally, but it was the right move for our family.
While in Chicago, I received some of the very best legal training available.  For example, eight months after graduating from law school, I was making arguments before the federal court in Delaware. Not many young attorneys get such a chance. Even so, I was also often frustrated with the "impersonal" nature of working for large international business entities and the lack of opportunity to assist families and individuals in a meaningful way. When I eventually decided to venture out on my own, my prior law firm experiences led me to approach the law practice differently.
Since moving back to Utah and opening Pharos Law Group, I have been able to work one-on-one with individuals and families, whether as part of corporate law, estate planning, farm planning or otherwise. Though the paychecks are much smaller now than they were in Chicago, I find the law practice here more fulfilling. I now go home at the end of most days feeling like I have been able to do something meaningful, to make a small difference for individuals and families.  For me, that feeling of being able to make a difference is something that cannot be quantified.  What I do now provides a more frequent opportunity to orbit the "nobility of the profession" that I heard so much about from that venerable judge years ago.  I am grateful for my years in Chicago, and I am a far better attorney today as a result. But for my family and me, this is a better fit.
Below are the obligatory "legal bio" details.  I include these in third person voice to sound a little less braggadocious:
A 1997 graduate of Utah State University, magna cum laude, Ryan obtained his Bachelor's Degree in Political Science, with a minor in Russian. He continued his education at J. Reuben Clark Law School, Brigham Young University, where in 2001 he earned his Juris Doctorate, magna cum laude.  He was named as a member of Utah Legal Elite by Utah Business Magazine in 2015.  Each year, Ryan spends many hours participating in continuing legal education (CLE)–far above and beyond the minimum number of hours required by the Utah State Bar. While this does not mean he has all of the answers, it does mean that he works very hard to keep himself up to date with the latest developments in the legal industry. He is not a "jack of all trades"–rather, his practice focuses in the areas of corporate transactional law and estate planning.  If you are looking for someone to handle an area of law outside these two areas, he will be happy to give you references for attorneys who have the requisite expertise for your unique situation.
Ryan has written and published two books on estate planning basics.  He and his saintly and wife (of almost 20 years) have three children (two boys, one girl).  He is active in his church and is an Eagle Scout. Ryan is also a recreational cyclist, a fair-weather runner (finisher of 2 marathons, including Stockholm, Sweden, and a handful of half-marathons) and enjoys most other sports, especially ones in which his children are participating.  In fact, these days, he and his wife spend far more of their free time watching their children play sports than actually participating themselves. When reading for enjoyment (rather than legal education), he enjoys just about anything by Dickens, Tolstoy or Dumas. His heroes include his parents, Neal A. Maxwell, Brigham Young, Joseph Smith, Sir Thomas More, George Washington (and all the other Founding Fathers), Abraham Lincoln and C.S. Lewis (in no particular order).
Sports loyalties include the Utah Jazz, BYU football and basketball, RSL, Manchester United and North Carolina basketball.  Favorite movies include A Man For All Seasons, Chariots of Fire, Lord of The Rings and Sherlock Holmes. Favorite books include With Malice Toward None (Oates), Resurrection (Tolstoy), David Copperfield (Dickens), Bleak House (Dickens), The Count of Monte Cristo (Dumas), Founding Brothers (Ellis) and John Adams (David McCullough).
If you have read this far, you must be having a sleepless night.  Well, I'm sure this page has remedied that situation…:)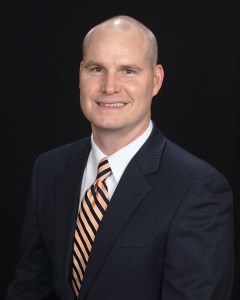 Updated December 21, 2017
We Do Specialized Legal Work
Business Law
Business formation and startup services
Buying and selling businesses and/or specified assets
Buy/sell agreements and related business succession arrangements
Preparation, negotiation and review of commercial contracts
Estate Planning
Probate avoidance
Wills and Trusts
Incapacity protection
Providing for minor children
Special Needs
Charitable Giving
Farm and other business succession
Mitigation of estate tax and capital gains tax
Retirement asset transfers
Asset protection
Probate/estate and trust administration