The Special Needs Fairness Act is a welcomed change!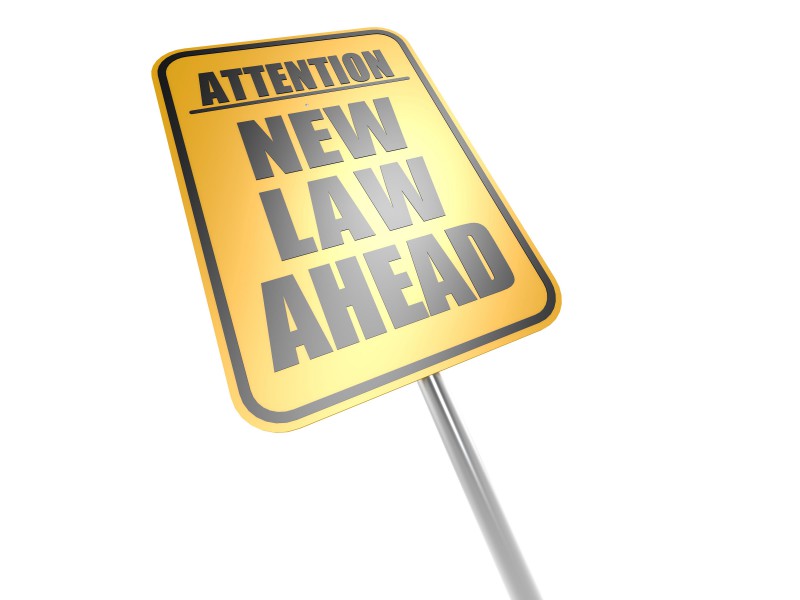 Before this new law, there was a mistaken legal presumption law that disabled persons always lacked mental capacity to manage their own affairs.  While this is true in some cases, it is certainly not true in all situations. This new law is an excellent change in favor of the rights of disabled individuals.
The US Senate approved H.R. 34, known as the "21st Century Cures Act", on December 7, 2016 (the vote approval vote was 94 to 5), which includes within the larger piece of legislation the Special Needs Trust Fairness Act.  This part of the new law is actually quite short and simple.  The words "the individual" are inserted after "for the benefit of such individual by" in Section 1917(d)(4)(A) of the Social Security Act (42 U.S.C. 1396p(d)(4)(A)).  Importantly, this change does not have retroactive effect and applies only to trusts established on or after the date of enactment of this new law.  But this seemingly simple and small change in wording has in reality made a very large change in how special needs trusts can be written and administered in the future.
Previously, it was uniformly assumed under the law that an individual who qualified for means-tested government benefit programs such as Medicaid and Supplemental Security Income (SSI) was in all instances mentally incapable of managing his/her own financial and other affairs and therefore the laws which applied to the establishment of special needs trust always required that such vehicles were established by other persons (other than the special needs person) in favor of the special needs individual. As noted above and as we are all aware, there are certainly many instances in which the special needs person is not able to manage their finances.  In other words, there are times in which the prior legislation and the thinking behind such made sense.  On the other hand, there are a great many examples of disabled individuals who are fully competent to make decisions for themselves and do not require that others make decisions and arrangements for them.
The requirement that someone act on behalf of a disabled person to establish a special needs trust was viewed by many as an oversight in the prior law, OBRA-93.  Such is also not consistent with other laws relating to disabled persons.  For example, under the ABLE Act from 2014, special needs individuals are permitted to establish their own savings accounts and disabled persons have been permitted to transfer funds to a "pooled" first-party special needs trust administered by nonprofit organizations for quite some time.  It is altogether fitting and long-overdue that federal legislation with regard to special needs trusts in general now be corrected to bring it into conformity with practical realities and these other legal arrangements.
The tests and requirements for legal competency to establish a trust or other legal arrangement of any kind (whether special needs trust, regular trust or any other type of legal vehicle) still remain and have application in this context of special needs trusts.  If a person is legally competent to open financial accounts, to manage their investments, to sign other legal papers and otherwise act on their own behalf, then there is no reason they should not be permitted under all applicable laws to establish a self-settled special needs trust.
We applaud the leadership in government and advocacy groups such as the National Association of Elder Law Attorneys and others for their work in drafting and passing this important legislation.